All Rise Returns Tonight on OWN
After being canceled at CBS, the courthouse drama All Rise with a Black female judge makes its season 3 debut on the OWN network tonight at 8/7c.
Go Good!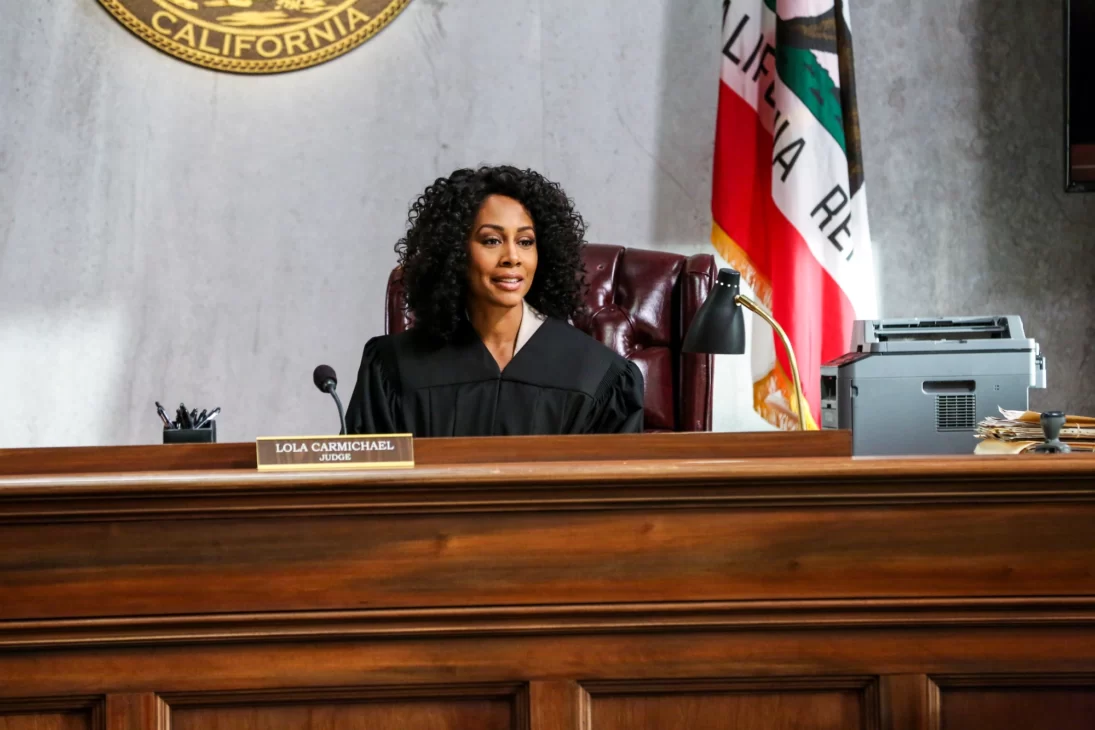 "All Rise" follows the chaotic, hopeful, and sometimes absurd lives of its judges, prosecutors, and public defenders, as they work with bailiffs, clerks, and police to get justice for the people of Los Angeles amidst a flawed legal system. Among them is newly appointed 'Judge Lola Carmichael' (Simone Missick), a highly regarded and impressive former deputy district attorney who doesn't intend to sit back on the bench in her new role, but instead leans in, immediately pushing the boundaries and challenging the expectations of what a judge can be.
Season 3 picks up on election night as Judge Carmichael awaits the results of her campaign.
Check out the trailer below: