Amazon Studios The Burial is an upcoming legal drama centered around a landmark case that played out in a Jackson, Mississippi courtroom with Judge Graves presiding.
Starring Jamie Foxx as highly sought after trial attorney Willie Gary, who wins Mississippi's largest civil case that awarded Biloxi funeral service owner and local politician Jerry O'Keefe (played by Tommy Lee Jones) $500 million.
Here is a little backstory:
Loewen Funeral Group a funeral home and cemetery company out of Canada began buying up funeral homes in Biloxi, Mississippi.
Two of those funeral homes belonged to Jerry O'Keefe.
When a contractual dispute aroused, O'Keefe hired Florida Atty. Willie Gary to sue Loewen, alleging breach of contract and accusing him of trying to mount an illegal takeover of the market.
Gary flew into Mississippi on his private jet dubbed "Wings of Justice," and painted Loewen as a rich, white Canadian who came to Mississippi to prey on a local American businessman — O'Keefe. Gary argued that O'Keefe was an ally of the Black community, going so far as to bring in local black politicians to proclaim that he didn't have a racist bone in his body.
The trial ended with the jury awarding O'Keefe $500 million in damages. He eventually settling for a lower sum.
The legal drama is filming right now in New Orleans and is expected to be released next year.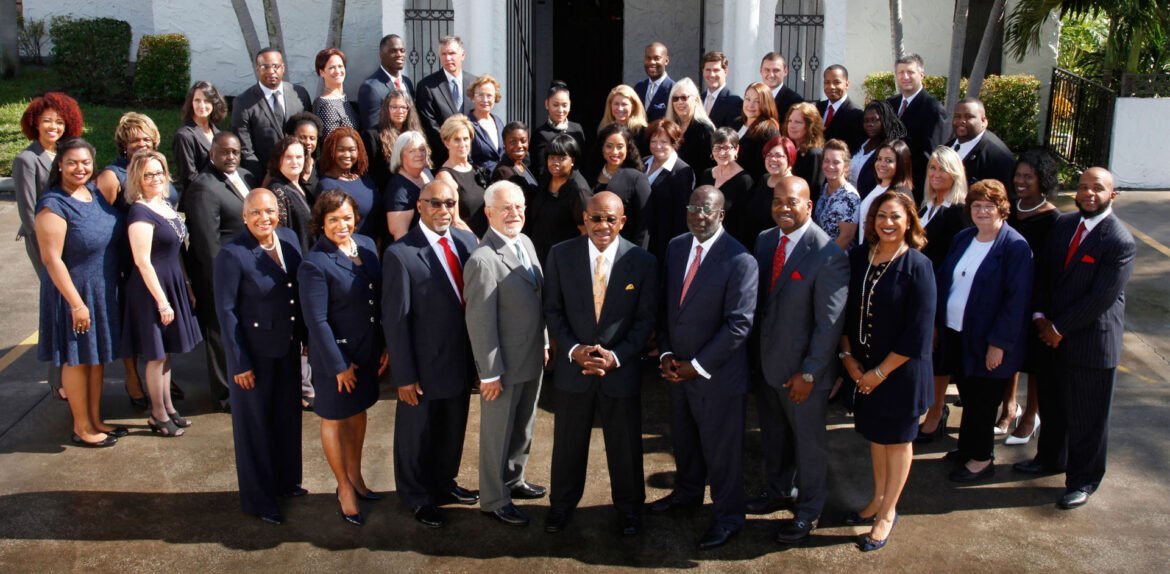 Amazon Studios The Burial
Jamie Foxx
Mississippi
The Burial
Tommy Lee Jones