Tasha Cobbs Leonard adoption journey and life with new baby boy Asher is featured in the latest PEOPLE magazine publication.
Inside the publication, the Gospel singer and her musician husband Kenneth Leonard reveal the meaning behind baby Asher name and how struggling with infertility tested their faith.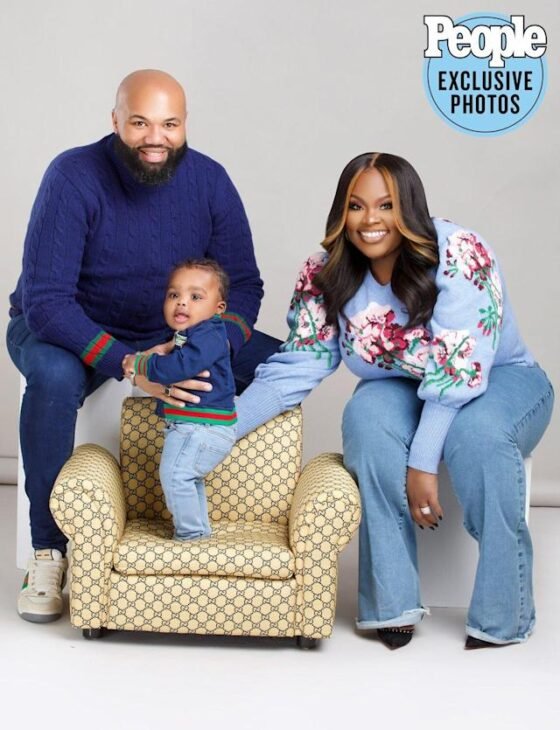 "Asher means happy. His middle name means chosen by God and he literally lives up to his name," says Tasha. "He wakes up laughing. He's laughing all day unless he's asleep. He loves to play."
The couple's decision to adopt followed a long struggle with infertility and in vitro fertilization. 
"We were trying to kind of figure out which ways would make it work and throughout going throughout it, all of those ways ended up not working for us. And our faith was tested," Kenneth explains. "One of the things that I'm really happy for is that at the end of that process, our hearts were still open to God doing this, how he chose to do it. It really strengthened our faith, looking back, God really kept his promise to us."
Kenneth Leonard
Tasha Cobbs
Tasha Cobbs Leonard
Tasha Cobbs Leonard adoption