Media personality and businesswoman Paris Hilton is empowering women with her latest collaboration.
The girl who made the pink Juicy tracksuit a fashion statement has teamed up with eyewear brand Quay to launch a line of sunglasses.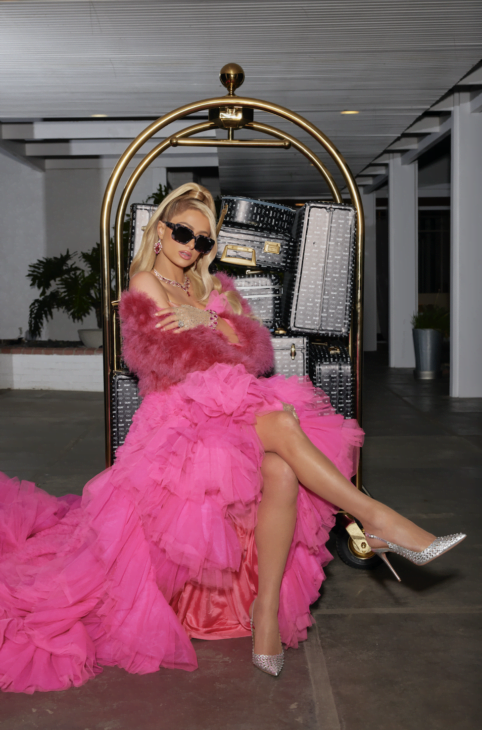 In the words of the crew over at Cosmo, think bold, colorful, fab, and oversized styles that TikTok and the 'gram can't get enough of.
The collaboration also includes Project Glimmer, a national non-profit organization working towards empowering girls and young women, with funds donated to the Giving is Sliving fundraising initiative.
Collaborating with a brand that is both lead by women, and has such a strong emphasis on empowering women, all while being able to give back with them to a charity like Project Glimmer is exactly what I aim to do. Our missions are aligned, and I couldn't be prouder of our partnership.
The 12-piece collection features sunglasses as well as prescription and blue-light-blocking glasses.  Shop the QUAY X PARIS sunglasses collaboration.
Paris Hilton