Sanya Richards Ross is trading in her running shoes for a peach.
The Olympic Gold Medalist has joined the cast of season 14 of the Real Housewives of Atlanta, according to reports.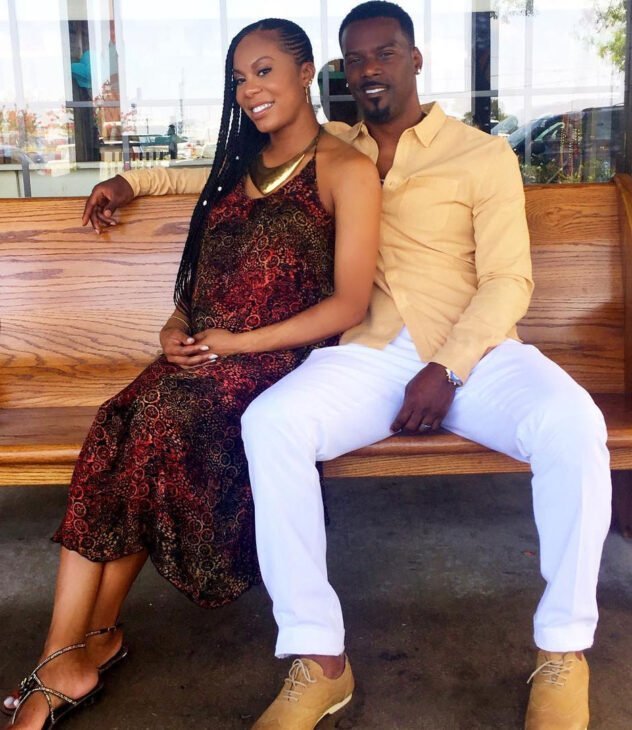 She has been married to former NFL player Aaron Ross for 11 years now and they have a 4 year old son together, Aaron (named after his dad) — whom is affectionately known as "Deucey."
Both athletes have retired from their respective sports and are now pursuing other dreams. Sanya can be seen co- hosting sporting events, while Aaron has started Ross Elite Academy and an elite chauffeur service.
During the pandemic the couple's Instagram was one of my favorite places to scroll. Their content was always inspiring while also being entertaining.
As the former track star is making her entrance, fan favorites Porsha Williams and Cynthia Bailey have both decided to leave the show to focus on other things.
Sanya Richards Ross