Netflix The Crown Season 6 makes its royal premiere Nov. 16th
Hey royal watchers! Grab your crowns and tiaras, The Crown season 6 premieres November 16th on Netflix for its 6th and final season.
The final season will be released in two parts, with the first four episodes premiering on Nov. 16 and according to the synopsis season 6 will be centered around the relationship between Princess Diana and Dodi Fayed and that fatal car ride.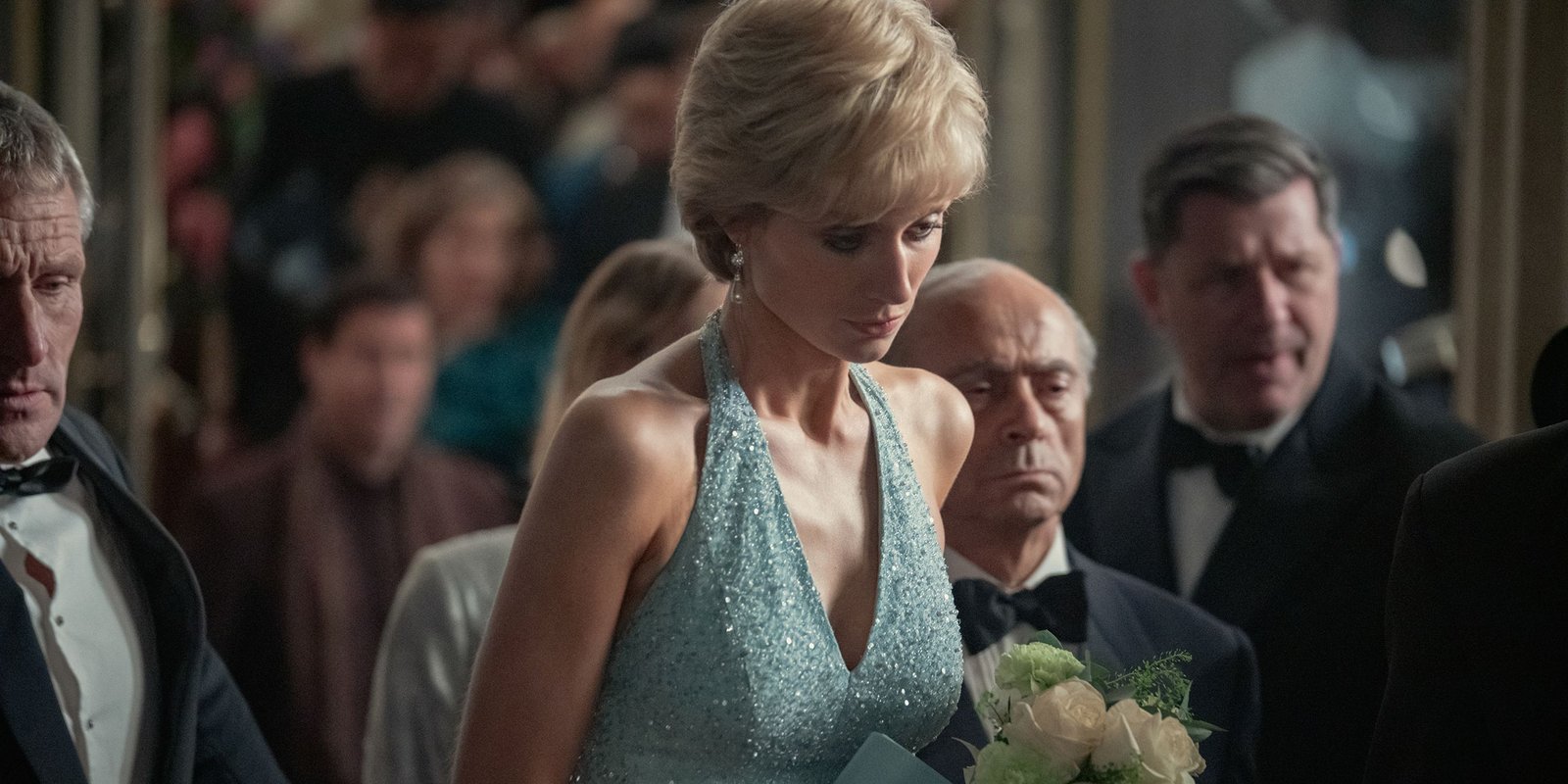 Prince William tries to integrate back into life at Eton in the wake of his mother's death as the monarchy has to ride the wave of public opinion. As she reaches her Golden Jubilee, the Queen reflects on the future of the monarchy with the marriage of Charles and Camilla and the beginnings of a new Royal fairytale in William and Kate.
The last six episodes on Dec. 14. In the date announcement teaser, we see Queen Elizabeth II (who has been played at different times by Foy, Olivia Colman, and Imelda Staunton over six seasons) walking through time, from the moment she ascends the throne to the series' concluding chapter.