Trailer: Praise This starring Chloe Bailey coming to Peacock TV
Peacock TV has released the official trailer for Praise This starring Chloe Bailey. Premiering on Peacock TV April 7th.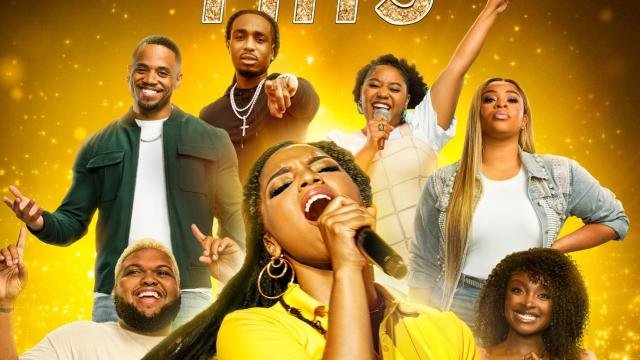 Get ready to dance, laugh and sing in this inspiring story that follows aspiring musical superstar Sam (Five-time Grammy nominee Chloe Bailey), a young woman driven, at almost any cost, to break into the music business. So, when her father (Philip Fornah; Better Call Saul), worried that Sam is associating with a dangerous crowd, moves them from Los Angeles to Atlanta to live with Sam's sunny cousin, Jess (Anjelika Washington; Tall Girl franchise), Sam is …not happy. But when Sam is forced to join her cousin's struggling, underdog praise team in the lead-up to a national championship competition, she sees an opportunity to finally make her dreams come true. What she discovers, though, is that ambition can command a high price and that praise is not about glory, but gratitude.
The film also stars comedian Druski, Grammy nominated hip hop sensation Quavo, Grammy nominee Tristan Mack Wilds, Birgundi Baker, Loren Lott, Kiara Iman Heffner, newcomer Ilario Grant, Crystal Hayslett, Cocoa Brown, Vanessa Fraction and Grammy nominated gospel stars Jekalyn Carr and Koryn Hawthorne.