The Sophia Webster Lilico Fruit Sandals check all the boxes for the perfect holiday shoe.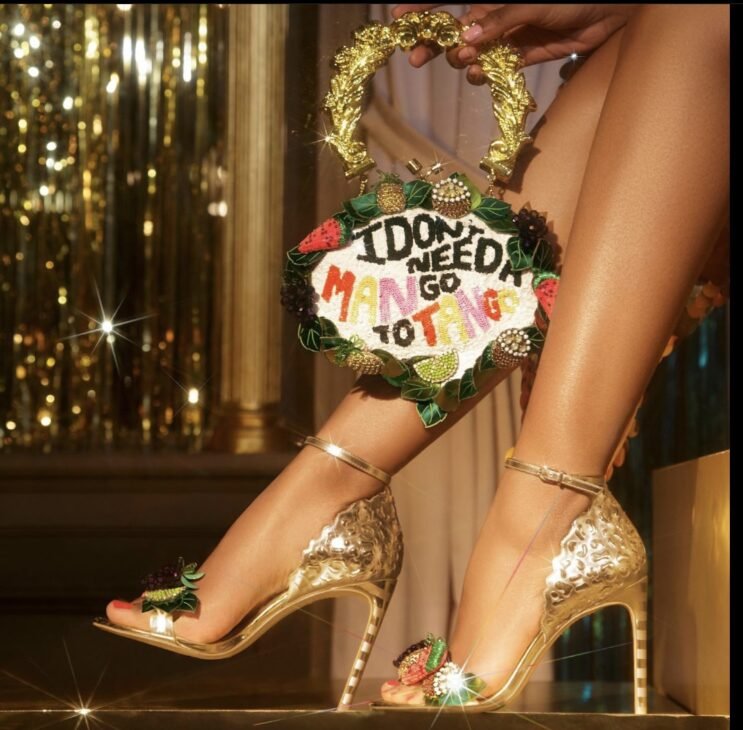 I love a sexy open toe high heeled sandal and I've been obsessing over these since I first laid my eyes on them.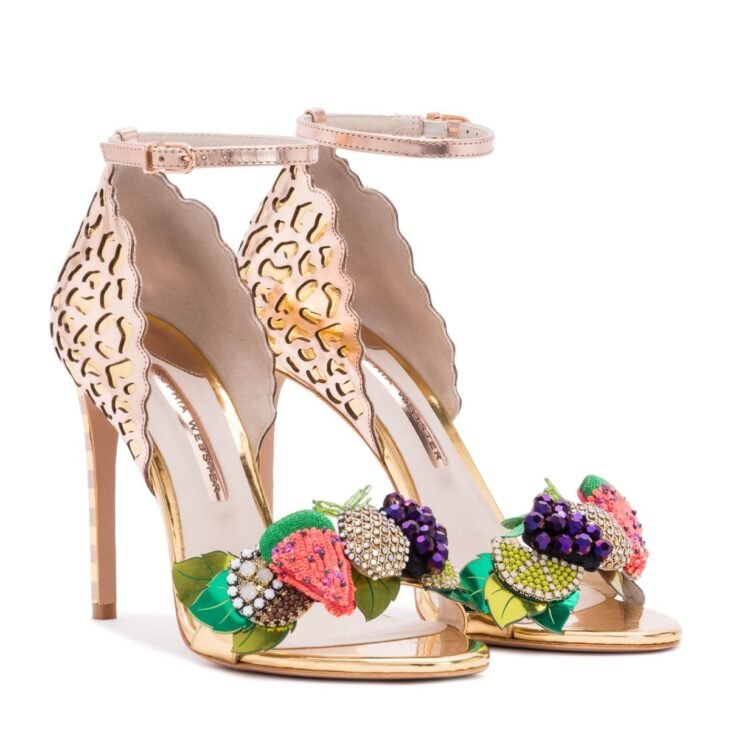 In my office, we have a motto inspired by the butterfly – Strive, Evolve, Ascend. It's a cycle. It's what I've done throughout my career. And what we continue to do. Going back to the mindset of the caterpillar is what keeps me driven. Striving is the important part. Every caterpillar exists with the potential to grow wings and fly. But to achieve something meaningful, we all need belief, persistence and time.
This 100mm heeled sandal is crafted from rose gold leather and finished with fun fruit embellishments.
First introduced way back in the brands AW18 collection, 'Fruit Lilico' is adorned with embellished beaded fruits to the front strap and a laser-cut leopard print rose gold leather… And this time around they've added different heel heights and silhouettes.
A statement sandal to wear and love forever. It retails for $795. shop this and other looks at sophiawebster.com
Sophia Webster
Sophia Webster Lilico Fruit Sandals