Stephanie Mills Pride A Seven Deadly Sins Story coming to Lifetime
Singer Stephanie Mills Pride A Seven Deadly Sins Story from Bishop T.D. Jakes premieres on Lifetime April 8th.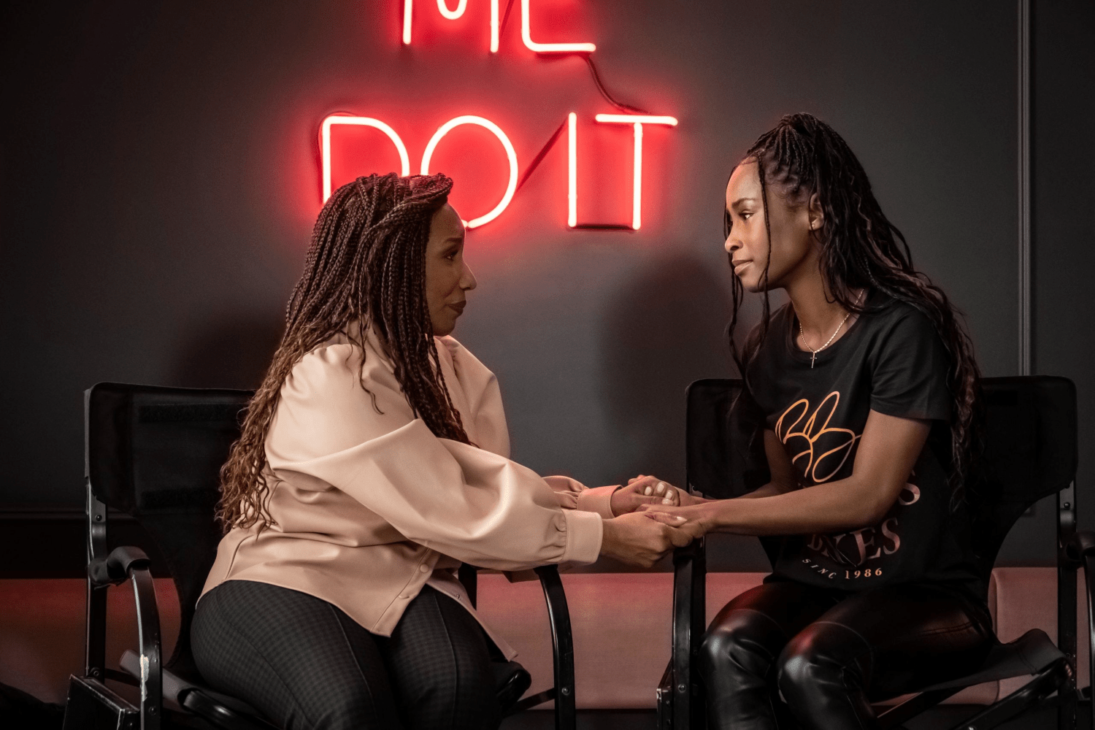 Pride: A Seven Deadly Sins Story tells the story of reality TV star Birdie Moore (Mills), whose carefully constructed world starts to crumble — like the baked goods that catapulted her to fame — when her family secrets are brought to light. To salvage her legacy, Birdie must let go of the pride that estranged her from her daughter. Birdie's pride also prevents her from seeing that her son Gabe Moore (Thomas Miles) is actually a thieving opportunist and that her granddaughter Ella Boudreaux (Keeya King) is just a lost twenty-something trying to build up her life after some missteps. While pride helped drive Birdie's success, it also made her blind to what was happening around her.