Shonda Rhimes' Black Barbie: A Documentary coming to Netflix
Netflix and Shonda Rhimes production company Shondaland announced that they've acquired the rights to Black Barbie: A Documentary and they're bringing it to the streaming service. The film is directed by Lagueria Davis and executive produced by Shonda Rhimes and Betsy Beers as part of their overall deal with Netflix.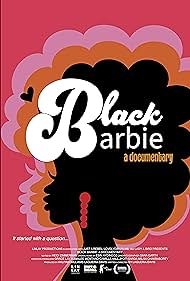 Logline:
Black Barbie celebrates the momentous impact three Black women at Mattel had on the evolution of the Barbie brand as we know it. Through these charismatic insiders' stories, the documentary tells the story of how the first Black Barbie came to be in 1980, examining the importance of representation and how dolls can be crucial to the formation of identity and imagination.
A previous cut of the film World Premiered to critical acclaim at SXSW 2023.