Let's keep Rev. Jesse Jackson and wife Jacqueline Brown Jackson in our prayers.
Rainbow Push announced via a statement on Saturday that the couple has been admitted to Northwestern Hospital in Chicago with COVID-19.
"Doctors are currently monitoring the condition of both," the Rainbow PUSH Coalition (RPC) said in a statement Saturday. "Anyone who has been around either of them for the last five or six days should follow the CDC guidelines."
It looks like Rev. Jackson is another "breakthrough" case. He received his first dose of the vaccine back in January at an event to promote African American confidence in vaccinations.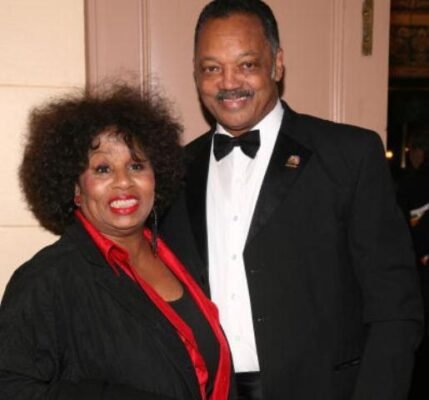 For more information on COVID-19 and vaccinations please visit Center for Disease Control and Prevention.
Rev. Jesse Jackson