Netflix has just debuted the teaser for the upcoming series, COLIN IN BLACK & WHITE! On October 29th, the streaming platform will premiere the drama series exploring former San Francisco 49ers quarterback, Colin Kaepernick's high school years leading up to him becoming the activist he is today.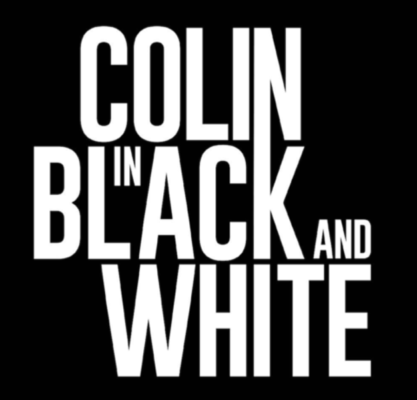 Then one day we realize the game we're playing is someone else's.
Created by Ava DuVernay and Kapernick, who appears as the present-day narrator of his own story. The series will touch on Kap's experiences as an adopted child, ultimately delving into race, class, and culture. This comes at a time when people across the country and around the world are continuing to struggle with their own identities and hoping to find ways to fit into their families as well as society.
Premiering October 29th on Netflix.