Gospel Singer Lee Williams of The Spiritual QC's Has Passed. He Was 75
Gospel singer Lee Williams, the leader and founder of the award-winning Lee Williams and the Spiritual QC's, has died. He was 75.
The legendary singer's death was announced Monday on the quartet group's Facebook page.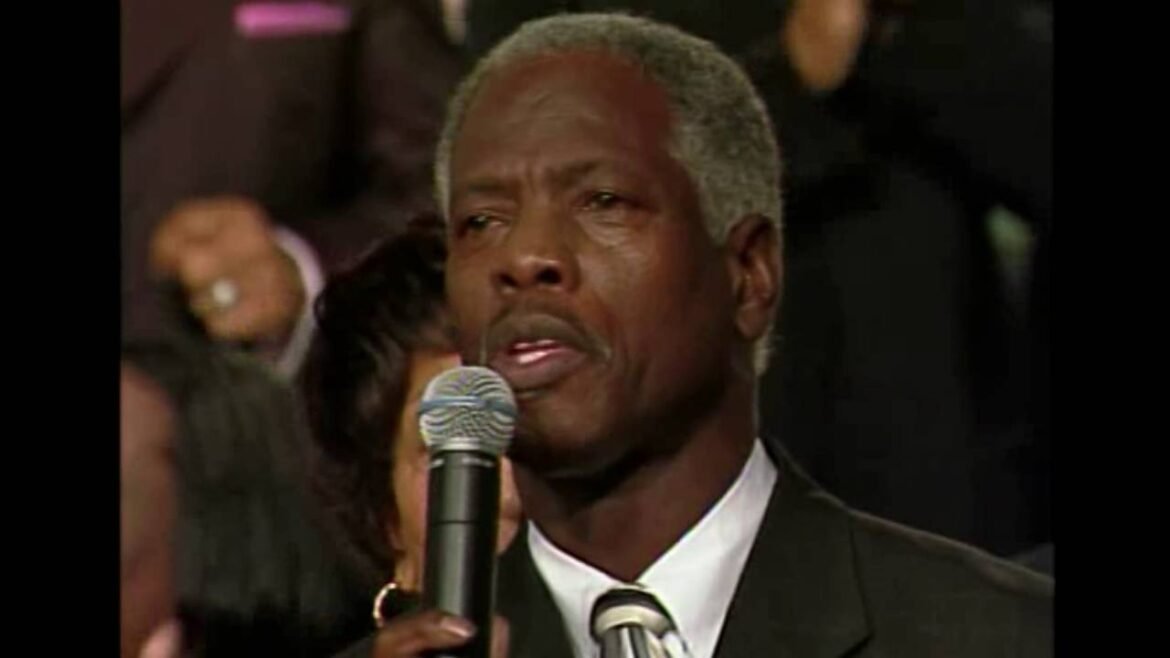 "It is with our deepest sorrow that we announce the passing of our fearless leader, Dr. Lee Williams," the group posted on social media. "Though he has moved from his temporary house, the love, the memories and the music will linger on," the group shared.
Williams founded the Spiritual QC's in the late 1960s in Tupelo, Mississippi.
In 2010 the quartet group won the Stellar Awards' James Cleveland Lifetime Achievement Award.
Mr. Williams retired from performing in 2018.
There is no earthly sorrow that heaven can't heal. I am praying for the family.