FOX's Our Kind of People the new series from Karin Gist and Lee Daniels is giving me Greenleaf mixed with a little sorority house vibes.
FOX is giving viewers a first look at the new series which stars actor Joe Morton as successful businessman Teddy Franklin with a ruthless daughter (played by Nadine Ellis) by his side, who also happens to be on the arms of THEE Morris Chestnut.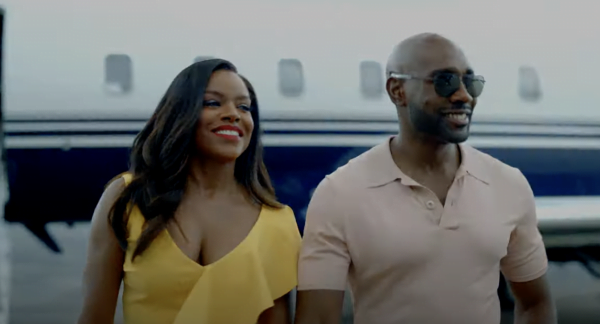 Our sisterhood is sacred, many are called but few are chosen.
Then there is the strong-willed, single mom Angela (played by Yaya DaCosta) who comes to shake things up and secure her crown. The only person that seems to be standing in her way is Franklin's ruthless daughter.
Inspired by Lawrence Otis Graham's provocative, critically acclaimed book, "Our Kind of People: Inside America's Black Upper Class," the series takes place in the aspirational world of Oak Bluffs on Martha's Vineyard, a historical stronghold where the rich and powerful Black elite have come to play for more than 50 years.
Our Kind of People premieres Sept. 21st at 8/9 c on FOX.
Our Kind of People