Emily in Paris Season 2 Coming This December
Netflix has announced that Emily in Paris season 2 will start streaming December 22nd.
The first season of the comedy, which stars Lily Collins and hails from creator, writer and executive producer Darren Star captivated viewers from around the world (including me), and became Netflix's most viewed comedy series of 2020.
The Emmy nominated series is loaded with everything girls love; fashion, romance and friendships.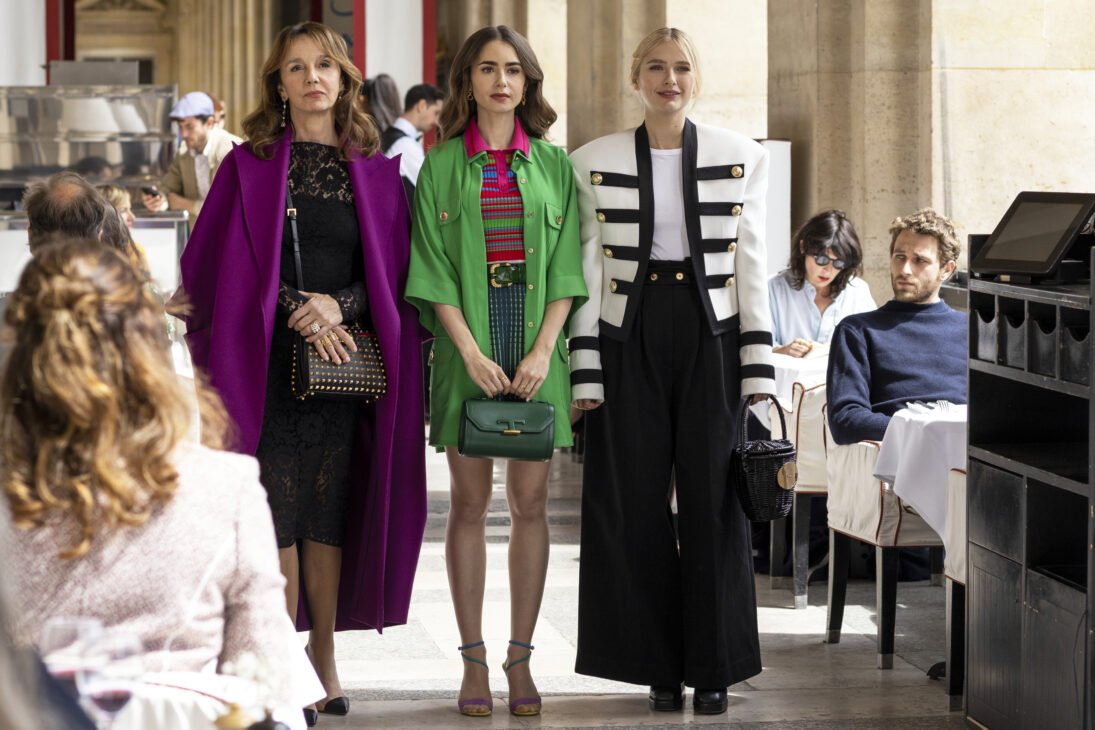 About the 2nd season:
Now more entrenched in her life in Paris, Emily's getting better at navigating the city but still struggling with the idiosyncrasies of French life. After stumbling into a love triangle with her neighbor and her first real French friend, Emily is determined to focus on her work — which is getting more complicated by the day. In French class, she meets a fellow expat who both infuriates and intrigues her.