New Christmas Movie: Netflix Single All The Way
One thing I love about the holiday season is a good Christmas movie! A new Netflix Christmas movie Single All The Way premieres December 2nd on Netflix.
Slay, Queen Carole. Call her Christmas Carole.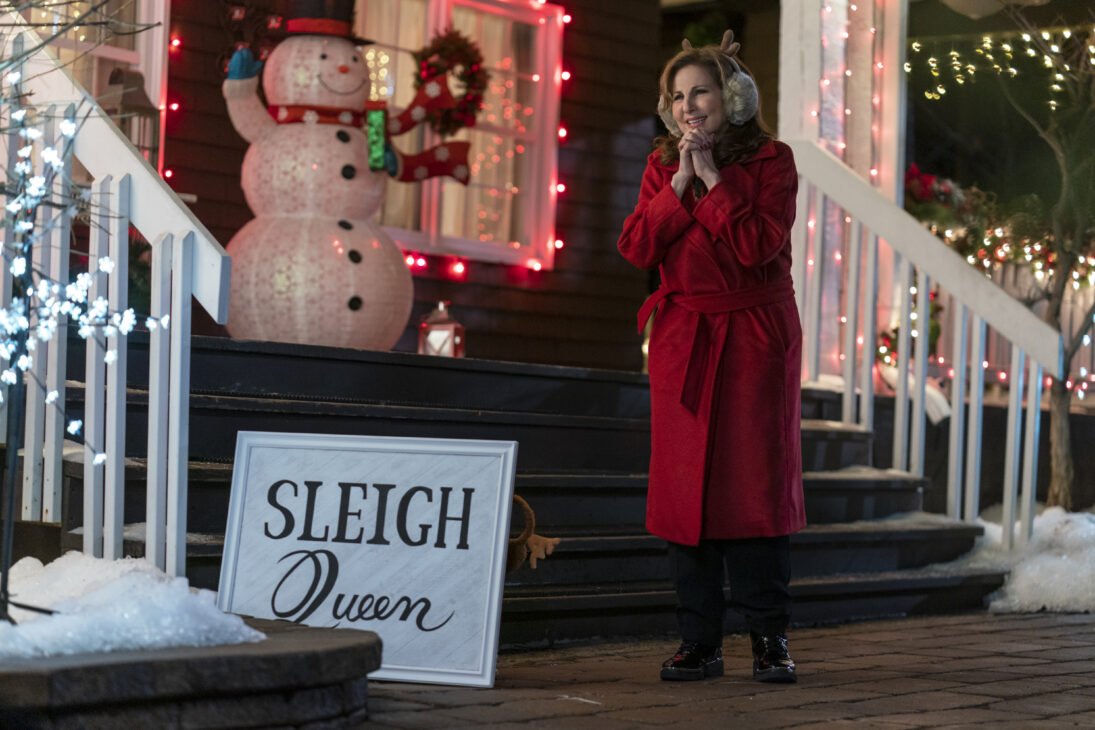 About the holiday film:
Desperate to avoid his family's judgment about his perpetual relationship status, Peter (Michael Urie) convinces his best friend Nick (Philemon Chambers) to join him for the holidays and pretend that they're now in a relationship. But when Peter's mother (Kathy Najimy) sets him up on a blind date with her handsome trainer James (Luke Macfarlane)— the plan goes awry.
You get a pair, and you get a pair! Who am I? Oprah.
Christmas is a big deal for my family and every year I'm this problem they all have to solve. Because I'm always the single one.
Streaming December 2nd on Netflix, Check out the trailer below: