Watch: Gospel Artist Erica Campbell Discuss Aretha Franklin's Anointed Voice
Gospel artist Erica Campbell along with other faith leaders are sharing their thoughts on Aretha Franklin's anointed voice, coinciding with the RESPECT movie release.
Aretha united the secular and the sacred.
In a new featurette released by MGM, Erica along with Dr. Bernice King and Tasha Cobbs Leonard discuss how Aretha's childhood shaped her anointed voice and left an impact on music forever.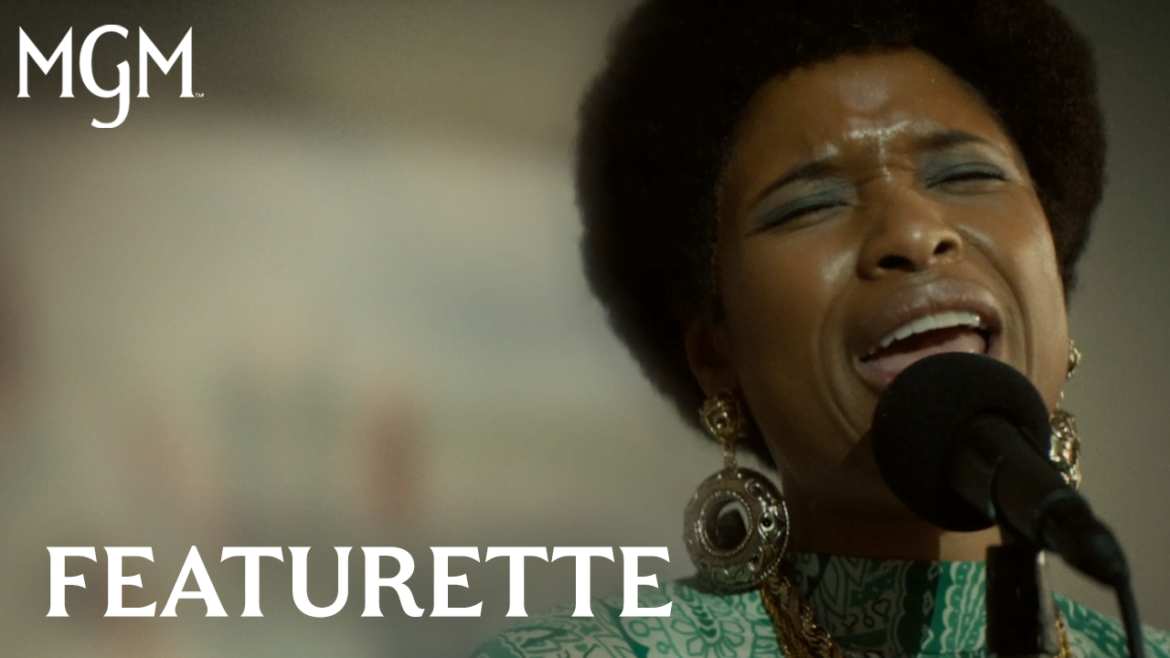 Aretha's journey begins at the church and ends at the church. With her album Amazing Grace she finds her way back.
Jennifer Hudson is the Queen of Soul, Aretha Franklin in Respect. You can purchase tickets HERE.