"Will Perform" Serena Williams wellness brand is now available for purchase!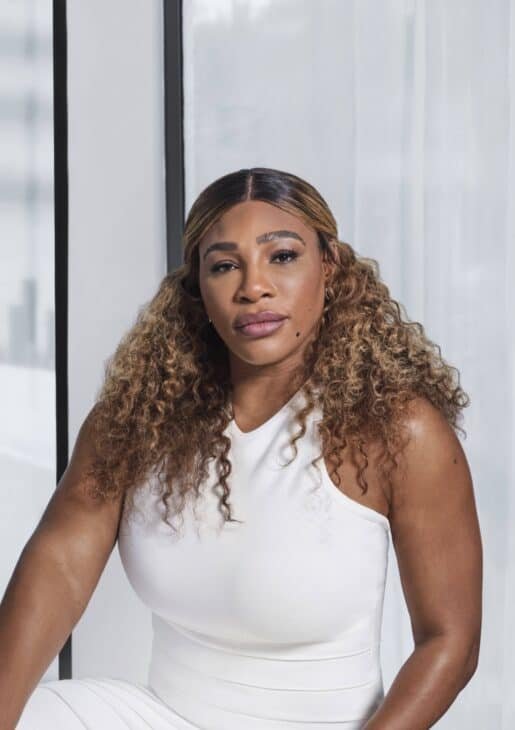 The five topical products are designed to provide pain relief and support after a good workout but with a more pleasing smell.
Recovery has been such an important part of my career and my life — especially as a mom — so I can't wait for you all to experience the recovery collection that I curated, she shared.
With both recovery and self care at the brand's core, Will Perform's five introductory products include Will Relieve Pain Relief Roll-On, $12.99, Will Relieve Pain Relief Spray, $12.99, Will Cool Cooling Pain Relief Roll-On, $12.99, Will Soothe Daily Muscle Soothing Lotion, $15.99, and Will Rest Nightly Muscle Recovery Lotion, $12.99.
Serena Williams
serena williams wellness brand
Serena Williams Will Perform