Regina King's son Ian Alexander Jr. has died by apparent suicide.
Regina King is mourning the death of her only child.
Ian Alexander, Jr. has died by apparent suicide. He celebrated his 26th birthday on Wednesday.
Blessed are those who mourn, for they will be comforted. – Matthew 5:4
In a statement released to multiple media outlets, the actress/producer confirmed that her son whom she called a "bright light" has passed.
"Our family is devastated at the deepest level by the loss of Ian," King says in a statement. "He is such a bright light who cared so deeply about the happiness of others. Our family asks for respectful consideration during this private time. Thank you."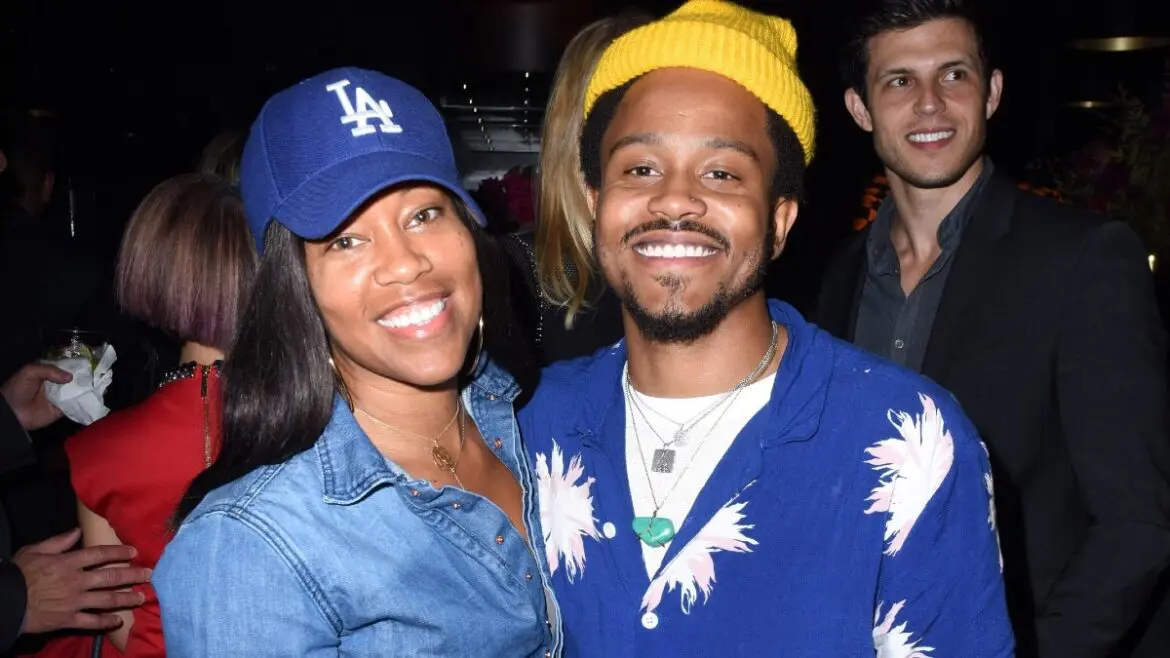 Ian was her only child with ex-husband record exec Ian Alexander, Sr.
My prayers are with Regina and her family as they mourn the loss of her beloved son.
If you are in need of assistance, please call the National Suicide Prevention Hotline at 1-800-273-TALK.