Monique Rodriguez and Mielle Organics join forces with P&G Beauty
Monique Rodriguez and her Mielle Organics brand announced Wednesday that they are joining forces P&G Beauty pending regulatory approval, further expanding access to healthy hair products and services for Black women around the world.
Founded by wife-and-husband duo Monique and Melvin Rodriguez in 2014, Mielle Organics has become a leading brand for consumers with textured hair through innovative, technology-driven products, natural ingredients, and inspirational and educational content.
Mielle will continue to be led by co-founders Monique and Melvin Rodriguez, as CEO and COO, respectively, and will operate as an independent subsidiary of P&G Beauty.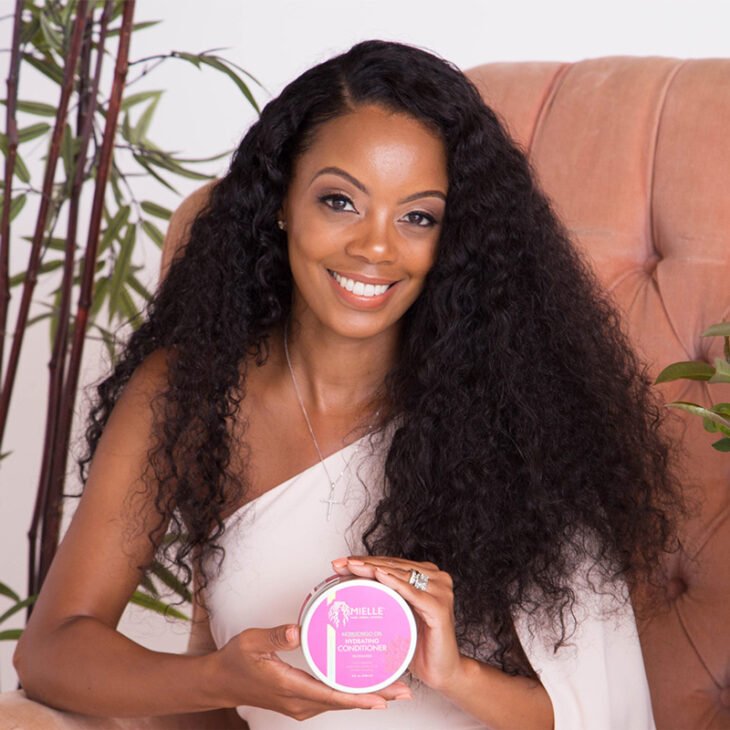 "From the moment we stepped into P&G, we saw a diverse team of leaders who share our values and vision for innovation, education and community empowerment, including several Black leaders who play a key role in the hair care and beauty businesses," said Monique Rodriguez, co-founder and CEO. "This partnership gives Mielle an opportunity to serve more textured hair consumers with the great products and formulas that our community loves."
"Today is a remarkable moment for our brand and for the climb of Black entrepreneurs everywhere as we collectively continue to break barriers and accelerate the opportunities for growth," added Ms. Rodriguez. "I am thrilled that we will make an even greater impact in how we give back to the community."
Mielle and P&G have each committed $10 million to Mielle Cares, a non-profit aimed at providing resources and support to advance education and economic opportunities in Black and Brown communities. P&G's investment in Mielle Cares further expands its work in advancing gender and racial equity through award-winning platforms like My Black is Beautiful and Widen the Screen.