I've been checking out Tia Mowry's Anser Vitamins for awhile now and finally decided to give them a try.
At the beginning of the pandemic I had a major health scare at work. My head started hurting so bad that I couldn't open my eyes. I had to have my husband come and pick me up and take me to our family doctor. I found out that I had high blood pressure and was prescribed pills. I was in shocked and to be honest began to cry. See, my entire life I've always taken care of myself; watched what I ate, exercised and made sure to get enough rest. So to hear that I had high blood pressure just didn't make sense to me.
You Got The Anser!
So I had made up in my mind to do a complete diet overhaul.. I started looking for supplements and different power foods to help me fight this thing and take back control of my health. Or as Tia says become my own body and health goals.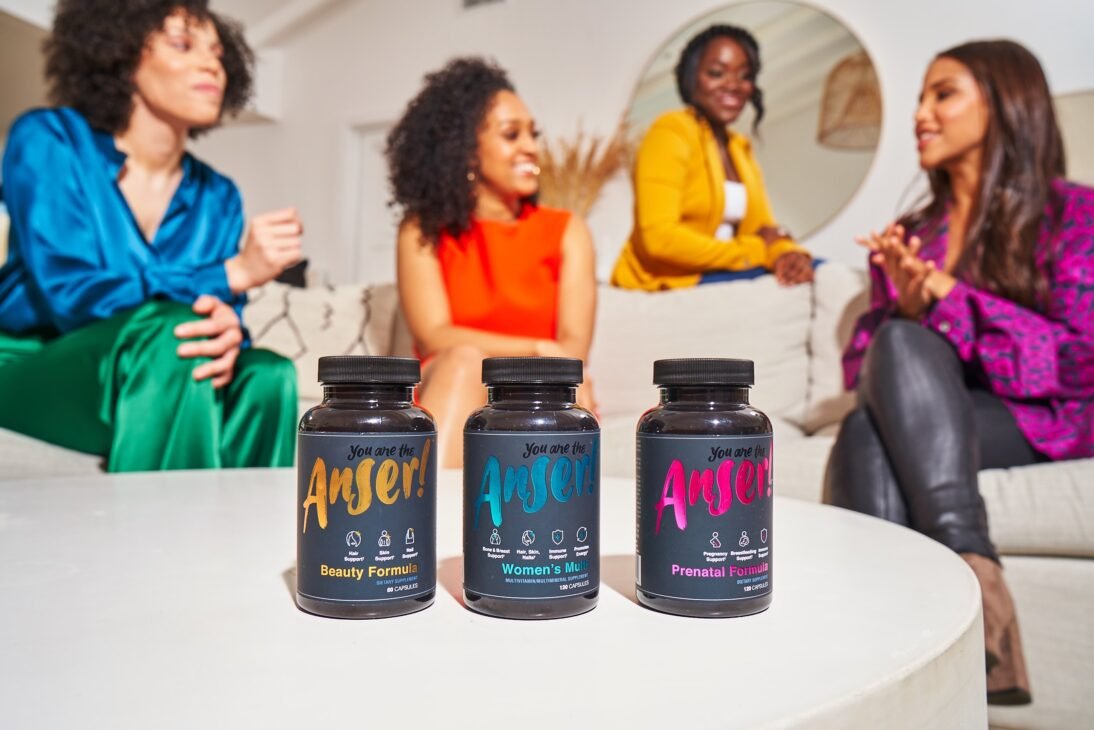 Being a fan of Tia and Tamera Mowry, I saw that Tia was launching a line of vitamins and read her health story and was instantly intrigued.
After enduring severe abdominal pain from her teenage years into adulthood, Tia was diagnosed with endometriosis in 2006. Endometriosis occurs when tissue similar to the lining of the uterus grows outside the womb. Far from uncommon, this condition affects more than 6.5 million women in the United States alone, causing debilitating symptoms that include pelvic pain, cramping and infertility. 
When she planned to start a family of her own, Tia searched for a treatment that could put an end to her endometriosis. She decided to do a complete diet overhaul by swapping out inflammatory foods like dairy, processed foods, and some of her favorite junk food with healthy greens, fresh fruits, high-quality proteins, and supplements. The result? Life changing improvement to her overall health.
I decided to give them a try and purchased the women's multi-vitamins, weight management and hair, skin and nails gummies. I'm excited to see what these vitamins do to my overall health and will definitely keep ya'll posted.
You can shopanser and be your own goals too!
Anser Vitamins
Tia Mowry