Dr. Jamal Bryant has something to say about Herschel Walker
As usual Dr. Jamal Bryant preached a sermon that shook the culture and had us passing the collection plate and ready to go to the polls and VOTE.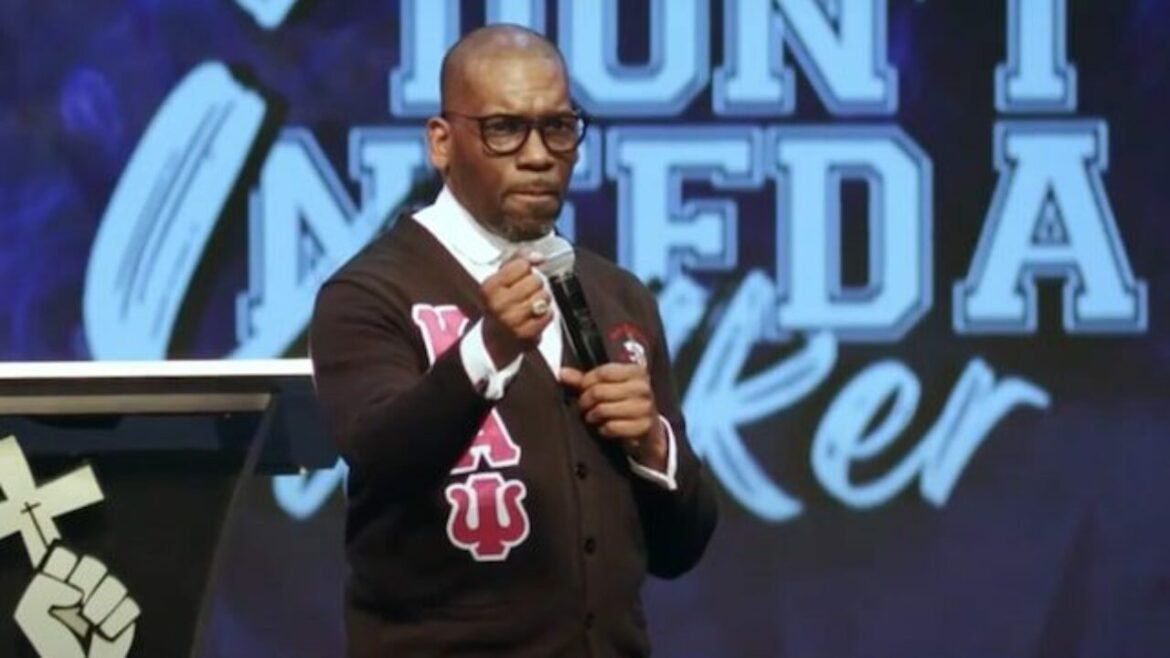 , "Since Herschel Walker was 16 yrs. old white men have been telling him what to do."-
In a sermon clip posted to his social media accounts that incorporated the Georgia senate race, Dr. Bryant shared with the congregation at New Birth that the Republican Party put Herschel Walker up to run for senate against Pastor Raphael Warnock. assuming that Black people would vote for him JUST because he played football.
Brothers and sisters this is not a test, this is an actual emergency! If we don't go vote the clock of progress will be pushed backwards. Apathy is the greatest hope of white supremacy. Perform the revolutionary act of voting early! @raphaelwarnock @staceyabrams #georgia