Gospel recording artist Deitrick Haddon has released his new uptempo single Here Comes The Joy along with the official video.
The uptempo single is a banger and the reason why Haddon is one of the best to ever do it in my book. The video which shows off his creative side was directed by T Church and is given Back to the Future/ In Living Color vibes.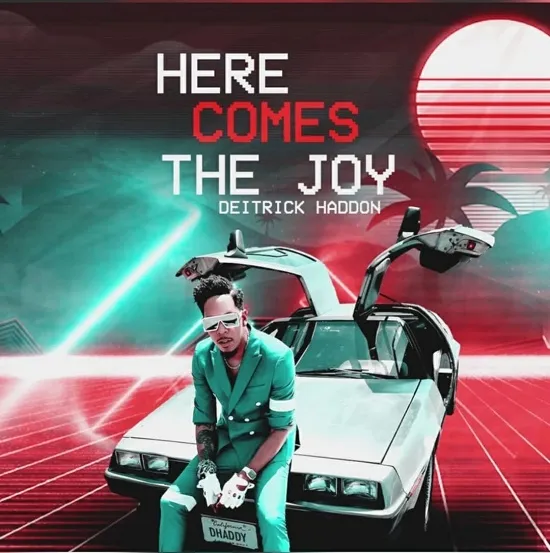 He recently shared on GetUpErica how important it is to bring the art back to Gospel.
I feel like God has given us all a unique style and a unique sound and I'm here for it. You know, I think I think it's important to bring the art back to gospel music seemed like we all just want to retreat to the four walls and do praise and worship. But I didn't come up in that I came up in the era I came from Detroit, where we celebrated the different sound the contemporary gospel music and I'm just a son of that.
Check out Here Comes The Joy: