Victoria's Secret has opened it's first VS Store of the Future.
The lingerie retailer had already announced that it was giving it's stores a makeover complete with all-inclusive mannequins, and mastectomy bras. But it looks like the retailer is taking their makeover plans up a notch.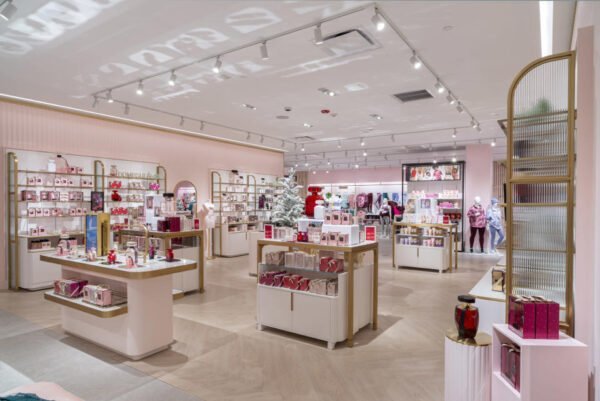 According to an article in WWD, VS has opened up a redesigned store in Chicago that features all of the above plus a beauty bar, gender neutral product offerings and updated fitting rooms.
Speaking of th fitting rooms, the new fitting rooms come with plush pink couches and phone charging stations, which allows shoppers to sit and relax for a minute.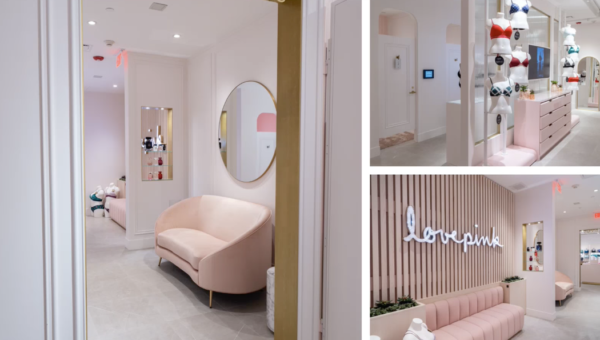 Greg Unis, chief executive officer of Victoria's Secret Beauty, said the glossy black-and-white images of Victoria's Secret's former Angels,dark walls and skinny mannequins have been stripped from all of its 933 company-owned stores.
"We are in the midst of a grand transformation and creating a space that inspires women with products and experiences that lift and champion them," Unis said. "That's at the epicenter. That's what we're focused on."