A Whitney Houston fragrance, inspired by the late singer herself has been released by the late singer's estate.
To wear this fragrance is to feel inspired and full of passion, much like Whitney herself, Pat Houston, the executor of the late singers' estate shared.
The perfume which is available on the Home Shopping Network combines fruity and floral top notes with sensual and woody tones.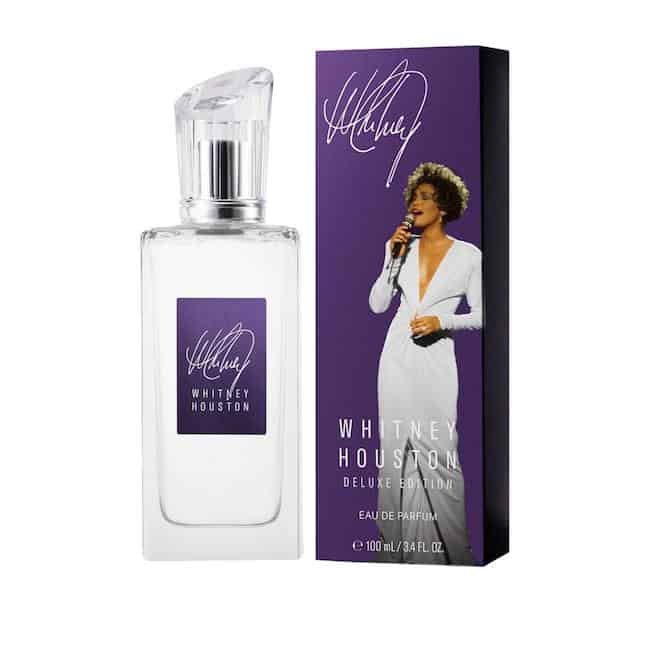 Along with the perfume, a body lotion is also available to provide the perfect complement to the signature scent. Price range up to $79.
whitney houstn fragrance
Whitney Houston
whitney houston estate