The Fresh Prince reboot trailer dropped and it shows a more serious side of the lighthearted 90's sitcom that I grew up on.
Being rebooted as simply "Bel-Air" on Peacock, NBC's streaming service. Peacock released the first trailer for the series on Monday and announced it would begin streaming on February 13th.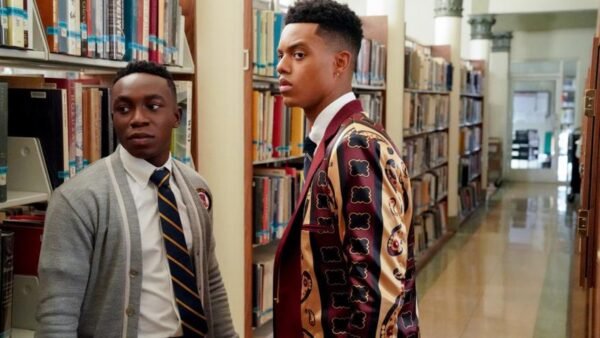 The Fresh Prince of Bel-Air was a comedy series, where as "Bel-Air" is an hour-long drama, reimagining the initial story with a more serious undertone.
This town will try and make you forget who you are and where you came from, don't let it do that.
"Set in modern-day America, Peacock's new one-hour drama series Bel-Air reimagines the beloved sitcom The Fresh Prince of Bel-Air through a new, dramatic take on Will's complicated journey from the streets of West Philadelphia to the gated mansions of Bel-Air," a synopsis for the show on YouTube reads. "As these two worlds collide, Will … reckons with the power of second chances while navigating the conflicts, emotions, and biases of a world far different from the only one he's ever known."