Viola Davis as The Woman King Trailer
Viola Davis reigns supreme in The Woman King trailer. Exclusively in movie theaters September 16th.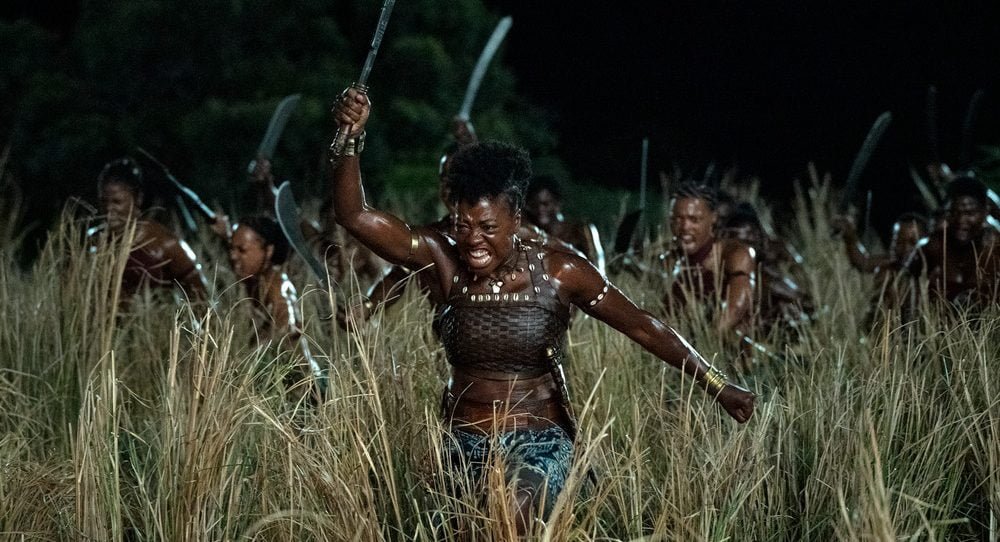 Sony Pictures has released the official trailer for the upcoming action drama starring the award winning actress and Black women are kicking butt and taking names!
Her Reign Begins Now!
Here is the synopsis:
The Woman King is the remarkable story of the Agojie, the all-female unit of warriors who protected the African Kingdom of Dahomey in the 1800s with skills and a fierceness unlike anything the world has ever seen. Inspired by true events, the action packed drama follows the emotionally epic journey of General Nanisca (Oscar®-winner Viola Davis) as she inspires the King to take on the enemies determined to violate their honor and destroy their way of life. Some things are worth fighting for…