ABC's Queens latest teaser trailer is giving viewers insight into the groups rise to stardom, break-up and God given second chance.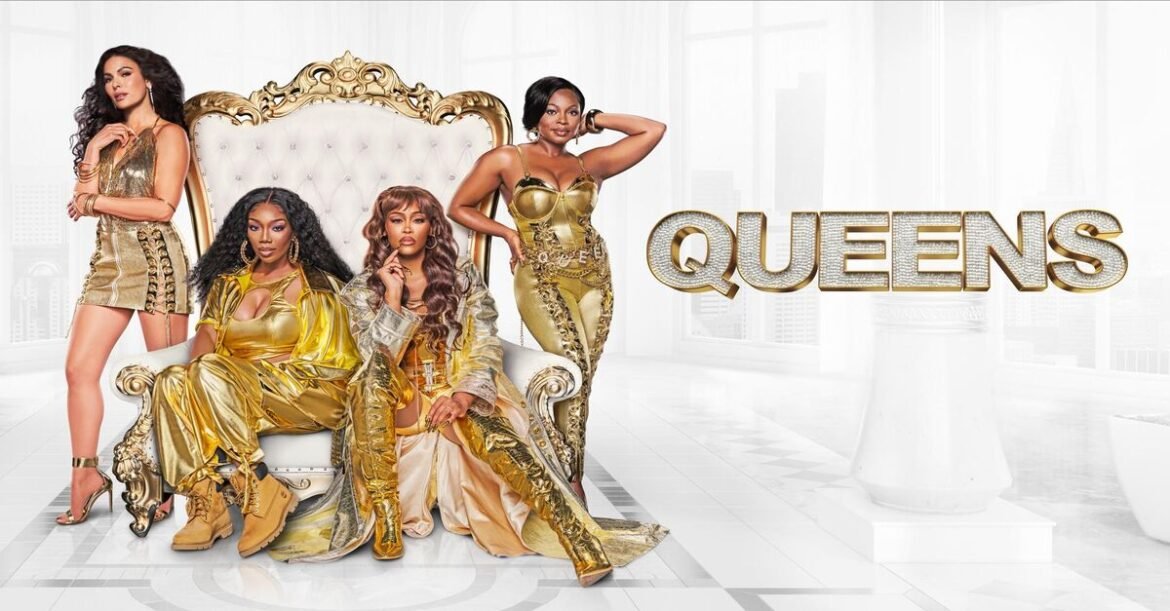 Each member of the group (Naomi, Jill, Valeria and Brianna) gives their account on why the group broke up in the teaser titled "Beneath the Hits."
"We were the OGs. Look, no shade—Nicki [Minaj], Cardi [B], Megan [Thee Stallion]—none of them would exist without us," declared Naomi a.k.a. Xplicit Lyrics played by Brandy.
Jill a.k.a. Jill Da Thrill (played by Naturi Naughton) detailed how she turned to God and cocaine.
I needed a little help so, I turned to the Lord and cocaine, I should've just stuck with the Lord.
The series which premieres on Tuesday, October 19th also stars Eve as Brianna a.k.a. Professor Sex, and Nadine Velazquez as Valeria a.k.a. Butter Pecan.
The trailer also features Tyrese, Ashanti, Cam'ron and T-Boz of TLC.
Watch the full Beneath The Hits teaser below. Stream on Hulu.
Queens on ABC