The American Bar Association teams up with Hip Hop Caucus
On Friday the Hip Hop Caucus and The American Bar Association (ABA) announced a new two-year collaboration commemorating the 50th anniversary of hip-hop and the intersection of social justice.
The partnership kicked off with an episode of the ABA's signature Chair Chat series, hosted by the ABA's Civil Rights and Social Justice (CRSJ) Section Chair Juan R. Thomas in conversation with Hip Hop Caucus President and CEO, Rev. Lennox Yearwood, Jr. The inaugural 50th anniversary of hip-hop episode covers the history and focus of the Hip Hop Caucus, why the celebration of the 50th anniversary is important, and how and why attorneys are critical in the areas of voting rights restoration, environmental justice, civil and human rights and economic justice.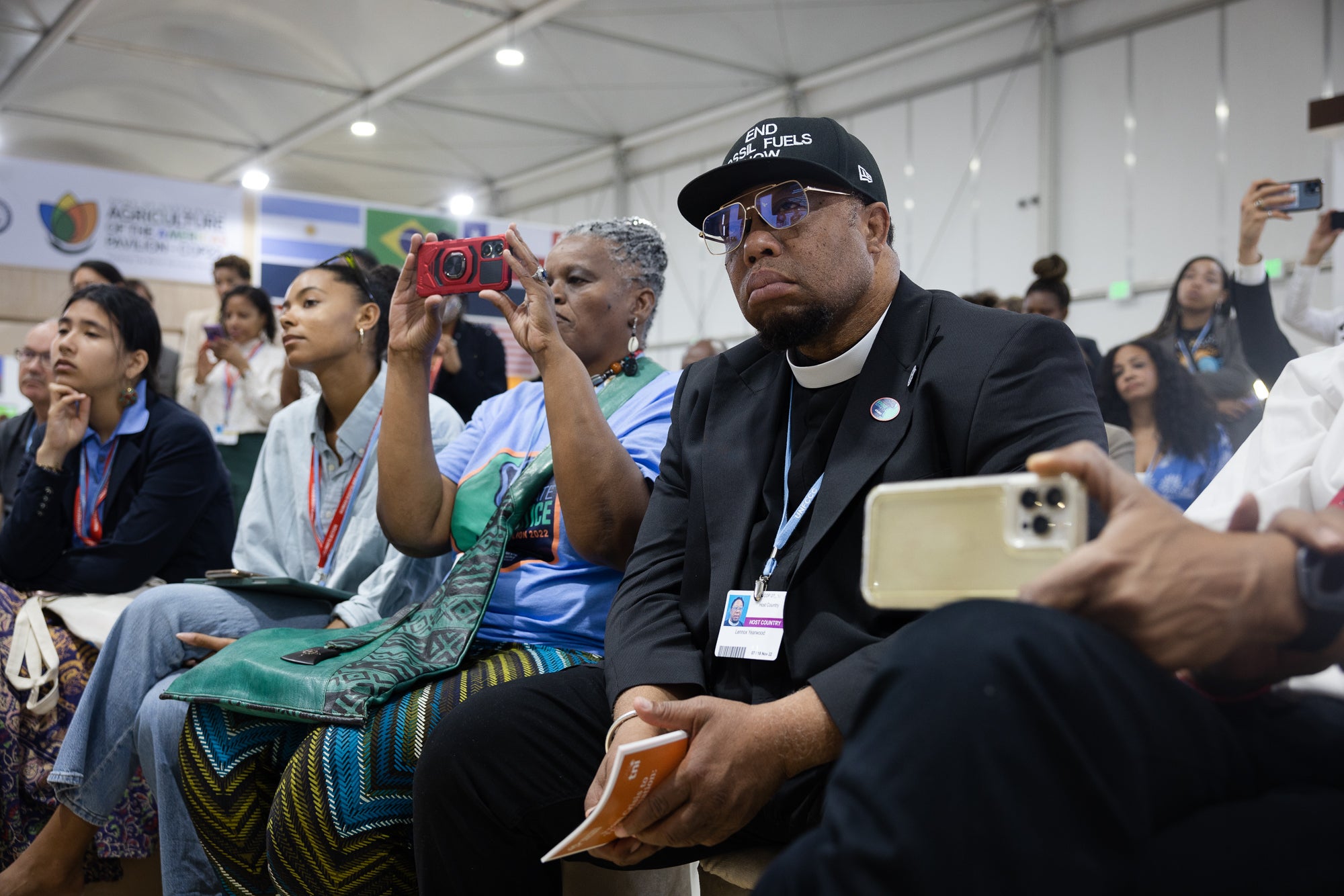 During this collaboration there will be additional chats, and a four-part webinar series focusing on the broader hip hop culture, movement and impact that will lead to a deeper dive into the impact on issue areas where both the Hip Hop Caucus and the ABA Section of Civil Rights and Social Justice (CRSJ) are focused and aligned. The two organizations will also discuss nuances of where the legal community may be misaligned with Black, Indigenous, People of Color (BIPOC) communities, and potential strategies for addressing challenges.