Netflix has released the official trailer for the upcoming faith filled drama The STARLING.
The film stars Melissa McCarthy and Chris O'Dowd as a married couple who recently suffered some hardships.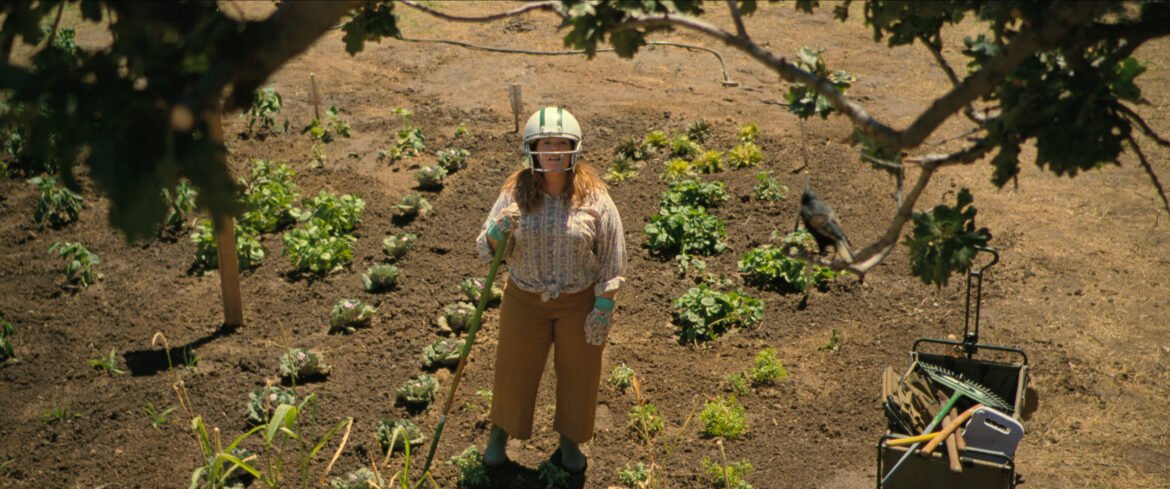 After Lilly (McCarthy) suffers a loss, a battle with a territorial bird (The Starling) over dominion of her garden provides an unlikely avenue for her grief and the courage to heal her relationships and rediscover her capacity for love.
On Netflix September 24, 2021.