Nia Long will give voice to Mamie Till-Mobley in the upcoming ABC docs-series 'Let The World See.'
According to Deadline, the limited docuseries chronicles Mamie Till-Mobley's quest for justice that sparked the civil rights movement after her son Emmett Till's brutal murder.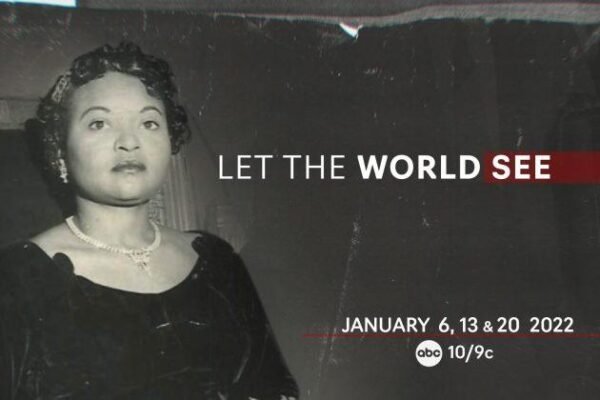 Long will read excerpts from Till-Mobley's memoir Death of Innocence: The Story of the Hate Crime that Changed America, ABC News announced. The first installment of the series begins with an examination of Till-Mobley's early life, Emmett Till's childhood, the fate of his father and the events that led to Emmett Till's murder in Mississippi in the summer of 1955.
Former first lady Michelle Obama will also appear in the episode.
Let The World See is a companion docu-series to ABC's limited series Women of the Movement.
Premieres Thursday, Jan. 6th at 10 p.m. ET on ABC.
Let The World See
Mamie Till-Mobley
Nia Long