The new CNN original series Diana will give viewers a look at the real woman behind the "People's Princess," when it premieres Oct. 10th on the network. 
In preparation for it's premiere the network has released a teaser trailer.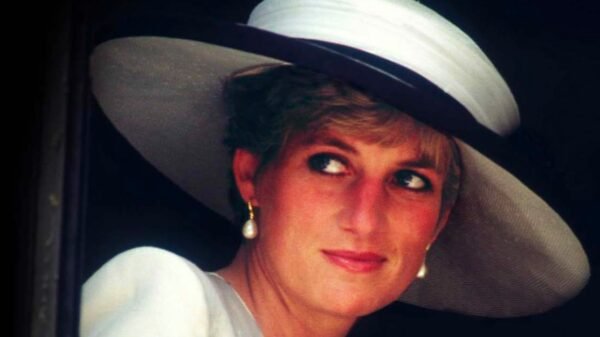 Drawing on a new generation of voices, including interviews from those close to her, the series is a fresh take that reveals a princess unlike any other, according to a press release. A woman more complex than history has acknowledged and a feminist role model who showed vulnerability and strength, Diana was truly a blueprint for the modern woman.
The series premiere, "The Girl from Norfolk", explores Diana Spencer's childhood and how a mutual desire for love and affection brought her and Prince Charles together.
In conjunction with the docuseries, CNN Audio will delve into the Diana story in a new podcast, When Diana Met…, premiering October 7. Aminatou Sow hosts the limited series that promises to "take listeners inside the Princess of Wales most notable meetings with public figures, politicians, dignitaries, and celebrities to reveal often-overlooked truths and misunderstandings about her life as Princess of Wales."
Premiering Sunday, Oct. 10th at 9pm ET on CNN.
New CNN Original Series Diana