Award winning Christian singer Natalie Grant announces that this fall she along with her husband/producer Bernie Herms will be blessing us with an evening of stories and songs.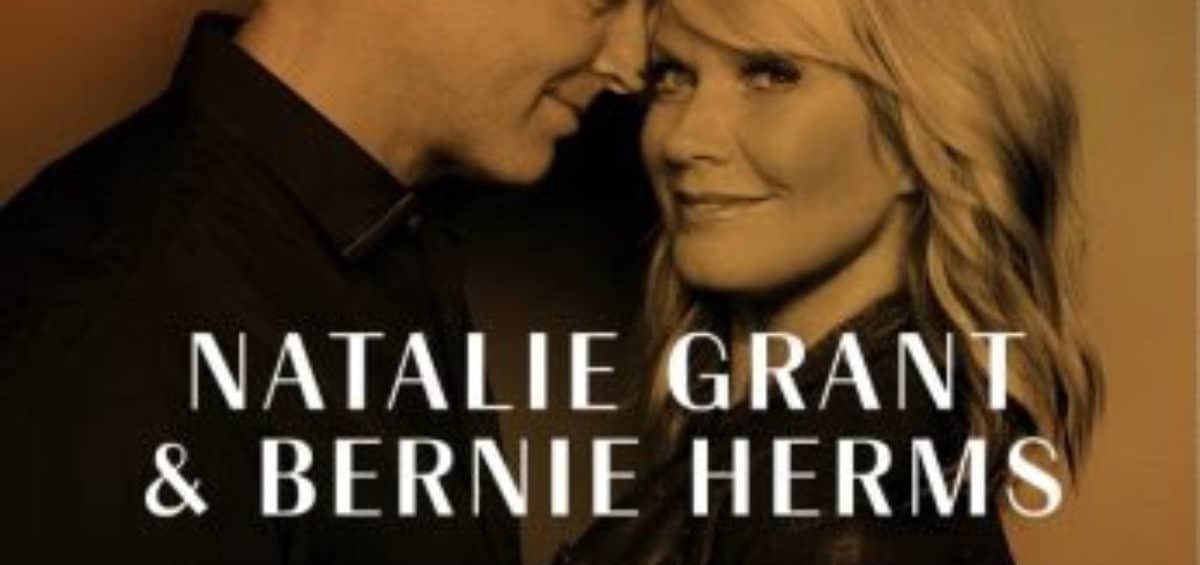 After the success of their spring tour the couple is set to do it again this fall.
Fans can expect an elegant, intimate evening of world class vocals and music. The artist pre-sale begins 8/16 at 11 AM local time and purchasers can sign up for exclusive access HERE. General tickets will be on sale beginning 8/18 at 11 AM local time at www.nataliegrant.com. Check out more about the tour HERE.
Grant shares, "I've been blessed to do a lot of incredible tours over the years, but this one is extra special because it takes me back to how I first started over 25 years ago, with just me and my piano man."