Melissa Mitchell was obedient to the voice of God and now her wearable art is featured in Footlocker stores.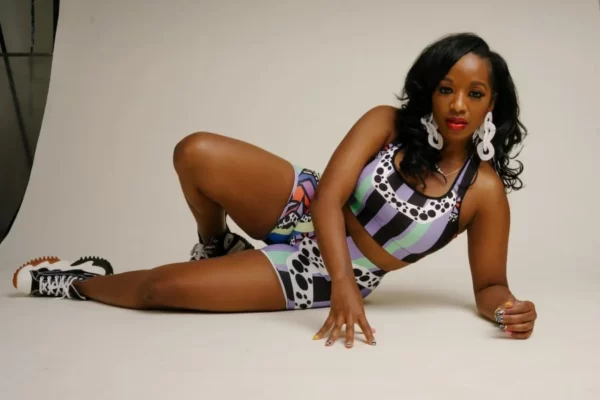 She shared with Essence that while during the pandemic she heard God tell her to get to work. Mitchell, whose a PK got to work and used that time of isolation to create over 100 digital art pieces that landed her a contract with Footlocker to create a capsule collection of athletic apparel featuring her vibrant designs.
"I'd been in this place of forced isolation and stillness before when He told me to create before I even knew how," Mitchell said.
"I quickly realized that I had to become my own answer and began to dream up big ideas. I also learned that there were others that wanted MORE too. Now I get to share my love for fashion , art , and inspiration through my apparel," she wrote on Instagram.
You Go Girl!
Melissa Mitchell