It's no secret that 2021 was all about Jennifer Hudson and her award worthy performance of Aretha Franklin in the RESPECT movie.
On Tuesday the NAACP Image Awards announced that the actress/singer was nominated for Entertainer of the Year and the film was nominated for outstanding motion picture.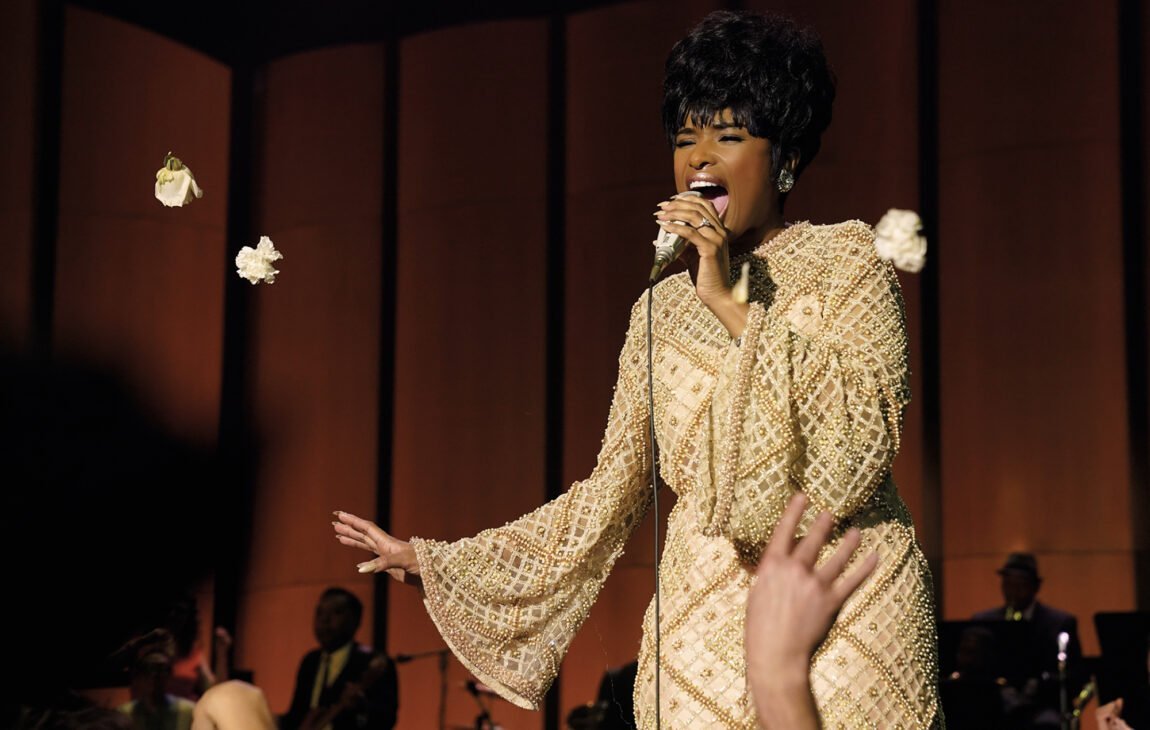 The film has landed 7 NAACP Image Award nominations in all, including outstanding soundtrack/compilation album.
RESPECT follows the rise of Aretha Franklin's career from a young child singing in her father's church's choir to her international superstardom, Respect is the remarkable true story of the music icon's journey to find her voice and become the Queen of Soul and is available now on DVD/Blu-Ray.
The two-hour 53rd annual NAACP Image Awards air on BET February 26th Feb. 26th at 8:00 p.m. ET/PT
Congratulations J-Hud!
Jennifer Hudson
Respect movie