Omari Hardwick and Kelly Rowland are set to portray NAACP Image Award winning actress Marsai Martin mommy and daddy in the upcoming film Fantasy Football.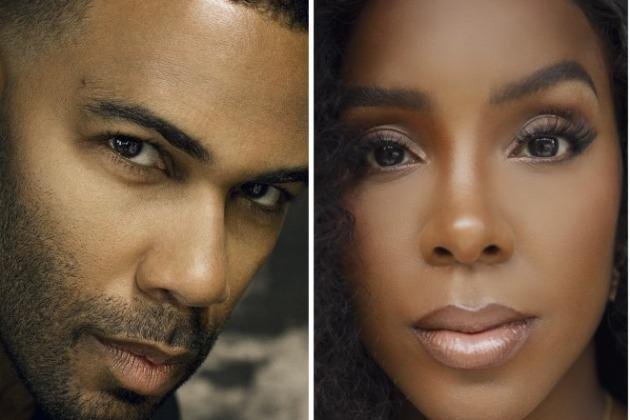 Premiering on Paramount + the film follows 16-year-old Callie A. Coleman (Martin) who discovers she can control her NFL player dad, Bobby Coleman's (Hardwick) prowess on the field through the EA Sports Madden NFL game. Grammy winner Rowland plays Keisha Coleman, Callie's mom, while Emmy winner Flynn is Anderson Fisher, Bobby's rookie arch rival.
According to reports shooting begins this month in Atlanta, Ga., with the live-action movie set to premiere on Paramount+ later this year.
Rounding out the cast are Elijah Richardson (as Nate), Hanani Taylor (Kayla), Abigail Killmeier (Margot), Tyla Harris (Zoey) and Isac Ivan (Oliver) and NFL Hall of Famer Tony Gonzalez.
Fantasy Football
Kelly Rowland
Marsai Martin
Omari Hardwick
Rome Flynn