Southern University's Fabulous Dancing Dolls are featured in an ESPN+ docuseries executive produced by NBA All Star and entrepreneur Chris Paul.
On Aug. 11, the dance group will star in the ESPN+ Original, "Why Not Us: Southern Dance." The eight-episode docuseries will take fans behind the scenes of the storied and illustrious dance troupe, who are part of the acclaimed Southern University Human Jukebox Marching Band.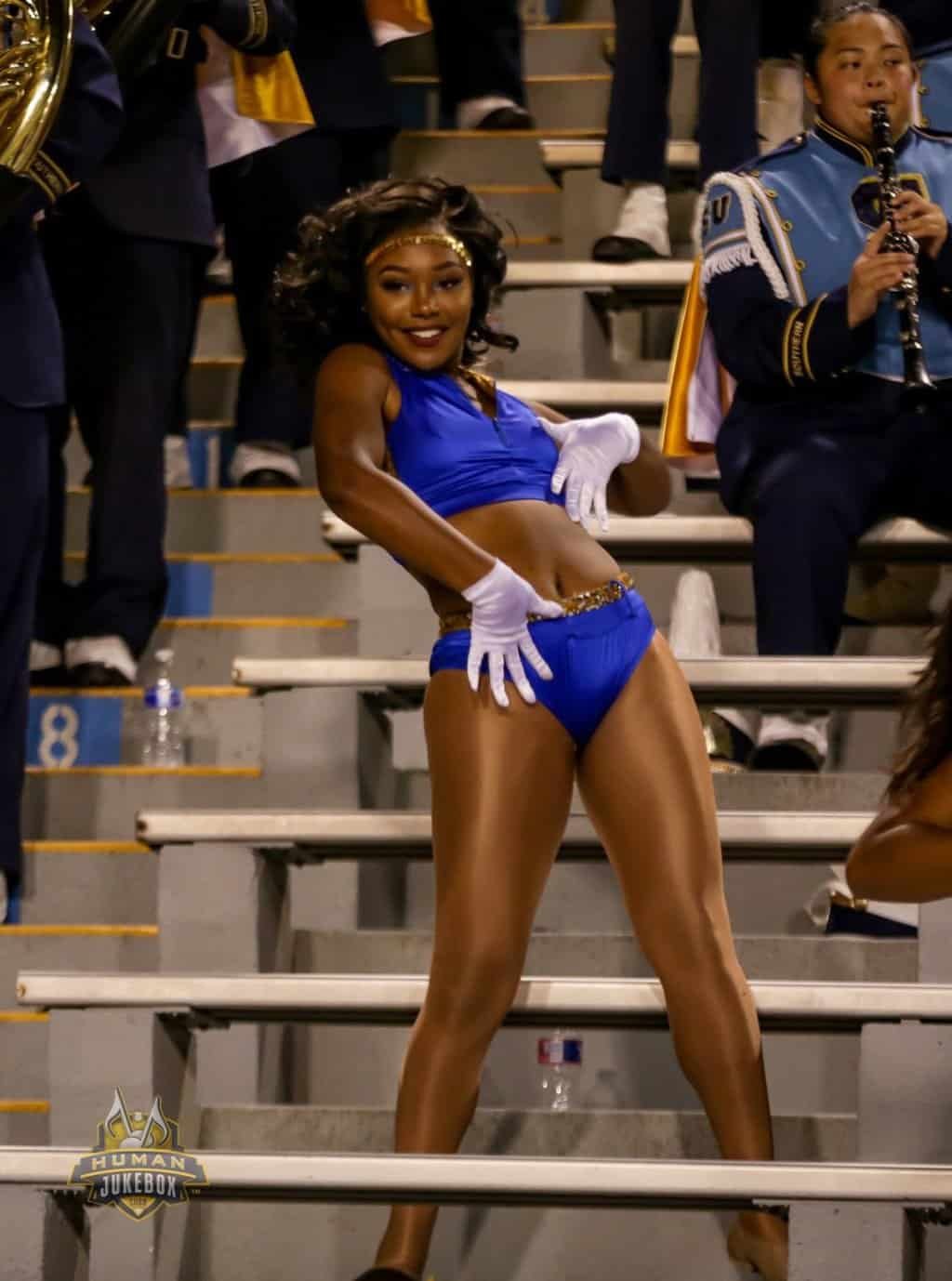 From ESPN+:
For over 50 years, the Dolls have set the standard for collegiate dance lines nationwide. Powered by the booming sounds of the school's marching band, the Human Jukebox, the Dancing Dolls push the envelope with every performance, creating unique choreography stemming from their diverse dance backgrounds. Beyond the field, the Dolls are role models in their communities and represent what it means to be strong Black women, pushing the culture with their talent and artistry.
"The third season of Why Not Us will continue to shine a spotlight on the importance of HBCUs and celebrate the culture and influence of these institutions," said Paul. "This season will focus on Southern University's nationally acclaimed Dancing Dolls and will capture the drive, talent and vision of these powerful black women leading the way."
Dancing Dolls
Fabulous Dancing Dolls
Southern University's Fabulous Dancing Dolls