Now in its third year, "OWN For The Holidays" will premiere new original holiday themed movies that includes A Sisterly Christmas starring Deborah Joy Winans and Kendrick Cross.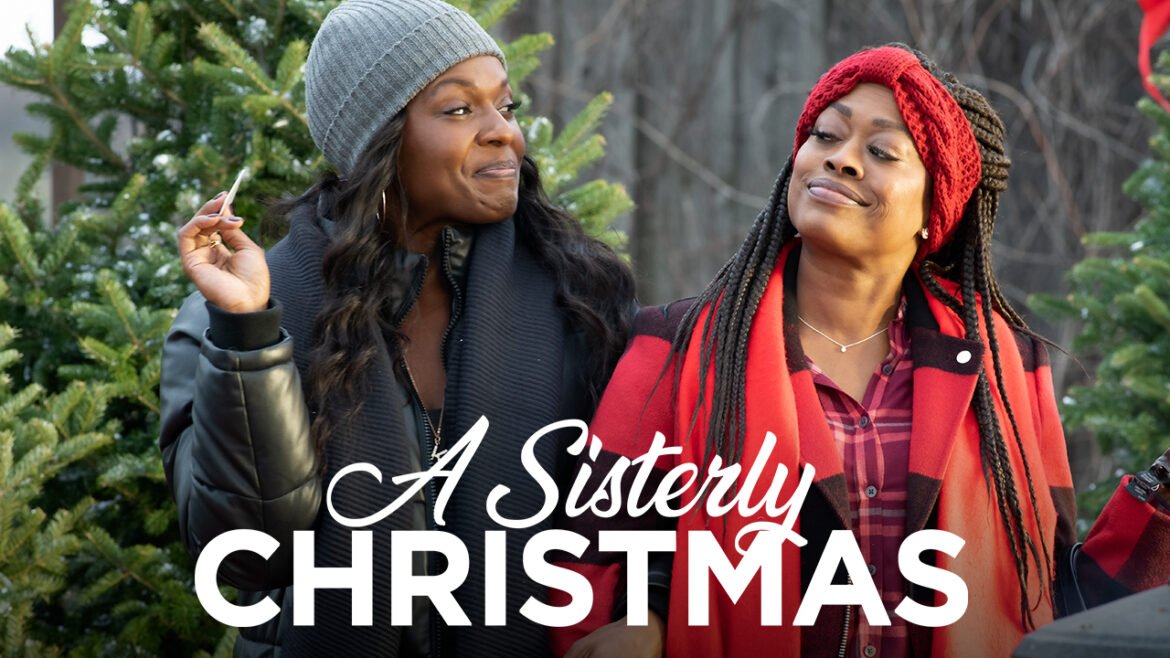 About the film:
Two sisters, one who loves Christmas and everything that comes with it and the other who can be the scroogiest of Scrooges, receive an early Christmas gift: an inheritance that takes them on a once-in-a-lifetime luxury holiday vacation. Their Christmas proves to be more than they bargained for when they run into their childhood rival, now a Broadway star who digs in on these sisters, testing their resolve as women and their bonds of sisterhood.
True to OWN's annual holiday movie theme, each original movie celebrates and honors the deeper meaning of the season — giving to others and putting friends and family first. The movies will also air concurrently on discovery+. 
December 7 at 9:00 p.m. ET/PT
Check out the First Look trailer:
Deborah joy winans
Sisterly Christmas