The interactive selfie museum has teamed up with hair care brand Dark and Lovely for the Black Hair Experience NYC.
Kicking off August 12th in Brooklyn, the museum features hairdryers, salon chairs as well as larger-than-life hair clips and ponytail holders.
Originating in Atlanta, the museum was created by friends Alisha Brooks and Elizabeth Austin-Davis to make Black people feel accepted.
Austin-Davis, a wedding photographer based in Atlanta, was working on a photography project on Black hair.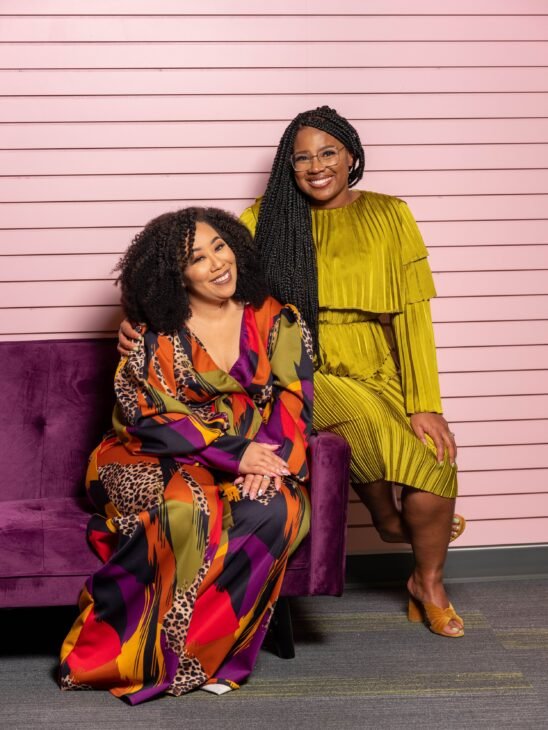 "As a wedding photographer, I was navigating spaces where I was the only Black woman and just feeling insecure about my hair and wanting to really explore that," she shared.
Brooks had just returned from New York, an epicenter for museums, so the pair decided to create their own selfie museum for Black hair using real-life experiences. They started with a museum in Atlanta and have since grown.
To learn more about the museum click HERE
Selfie Museum
The Black Hair Experience NYC