Afterlife of the Party starring Victoria Justice premieres Sept. 2nd. on Netflix.
About the Film:
A social butterfly (Victoria Justice) experiences the biggest party foul of all… dying during her birthday week. She's given a guardian angel and a second chance to right her wrongs on Earth by reconnecting with loved ones.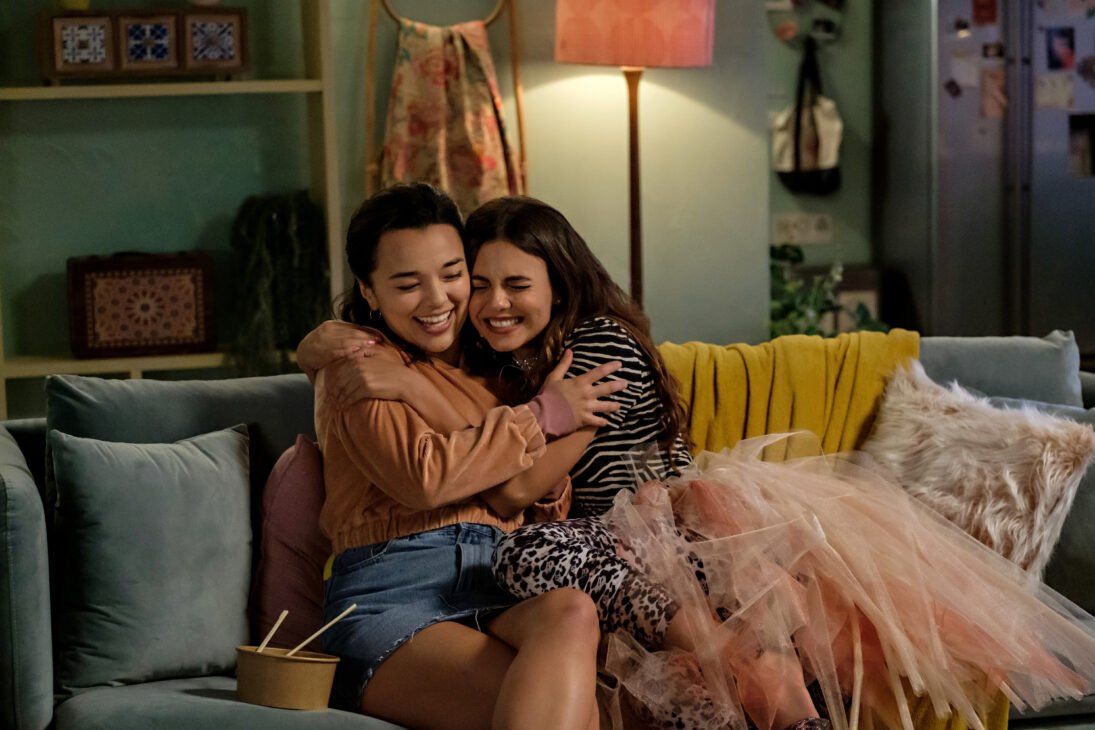 The catch is, she's only been given 5 days to get it right or she won't be spending eternity in God's VIP room.
Check out the trailer:
afterlife of the party