Beyonce James 2:17 "Faith Without Work Is Dead"
Beyonce James 2:17, the Queen shares how the scripture defines her work in Harpers Bazaar Icon Issue.
Inside the publication, the Queen talks about her evolution and even shares a scripture that helped mold her hard work.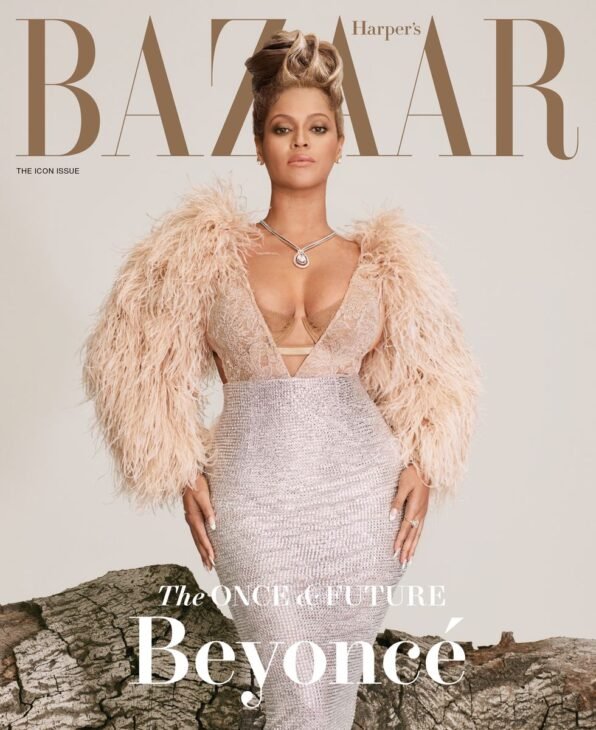 "My teenage years were about the grind. I grew up hearing this particular scripture from James 2:17, "Faith without work is dead." Vision and intention weren't enough; I had to put in the work. I committed to always being a student and always being open to growth. No one in my school knew that I could sing because I barely spoke. My energy went into Destiny's Child and the dream of us getting a record deal and becoming musicians. If something wasn't helping me reach my goal, I decided to invest no time in it. I didn't feel like I had time to "kiki" or hang out. I sacrificed a lot of things and ran from any possible distraction. I felt as a young Black woman that I couldn't mess up. I felt the pressure from the outside and their eyes watching for me to trip or fail. I couldn't let my family down after all the sacrifices they made for me and the girls.
That meant I was the most careful, professional teenager and I grew up fast. I wanted to break all of the stereotypes of the Black superstar, whether falling victim to drugs or alcohol or the absurd misconception that Black women were angry. I knew I was given this amazing opportunity and felt like I had one shot. I refused to mess it up, but I had to give up a lot."
Preach Bey!
The September Issue of Harpers Bazaar is on newsstands now.