I Asked God For A Life of Love & Happiness He Sent My Family- Jeanni Mai
The Real co-host and fashion designer Jeannie Mai and Jeezy have welcomed their first child together.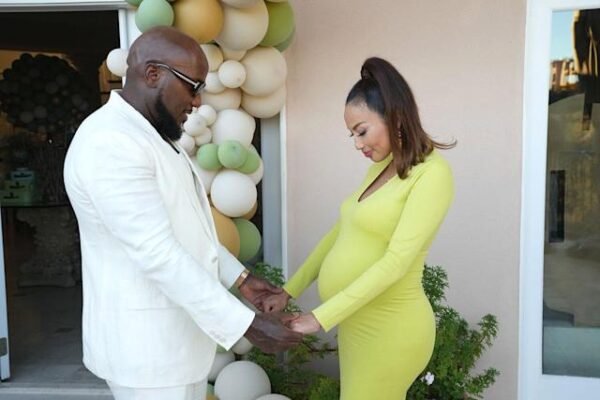 The new mom announced the news on Instagram Tuesday posting a pic of a baby blanket covered in footprints with the nametag "Baby Jenkins."
No word yet on the name or sex of Baby Jenkins.
The couple was married in an intimate ceremony at their Atlanta home on March 27, 2021 one year after their engagement and in September the couple announced that they were expecting their first child together.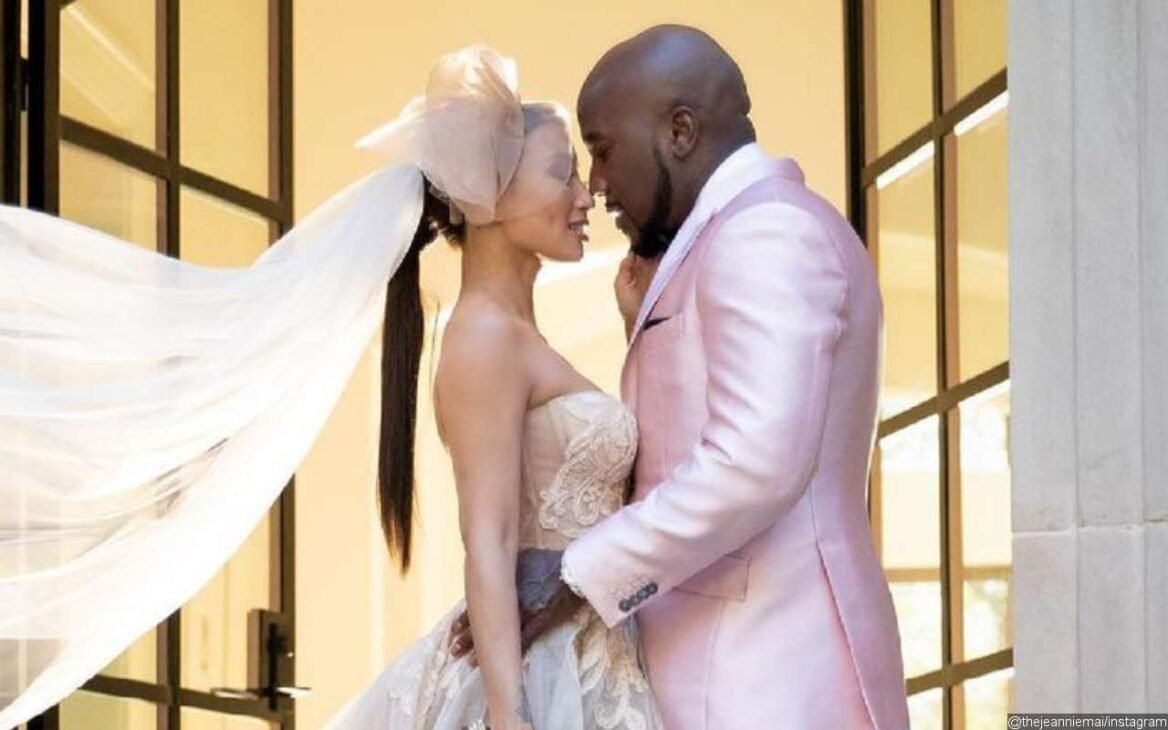 "When the heart sees what has been invisible to the eye … I have never been this thankful to feel so alive. Here come the Jenkins."
Congratulations to the Jenkins!
Jeannie Mai
Jeannie Mai and Jeezy
Jeezy