Award winning Broadway actress and Mississippi native Aunjanue Ellis has received a Best Supporting Actress nomination for her role in King Richard.
Mr. Richard was the architect of that dream, but Ms. Oracene was the builder of that dream.
Ellis portrays Oracene 'Brandy' Price, the mother of tennis stars Venus and Serena Williams in the film. She is the former wife of Richard Williams (portrayed by Will Smith), whom she divorced in 2002.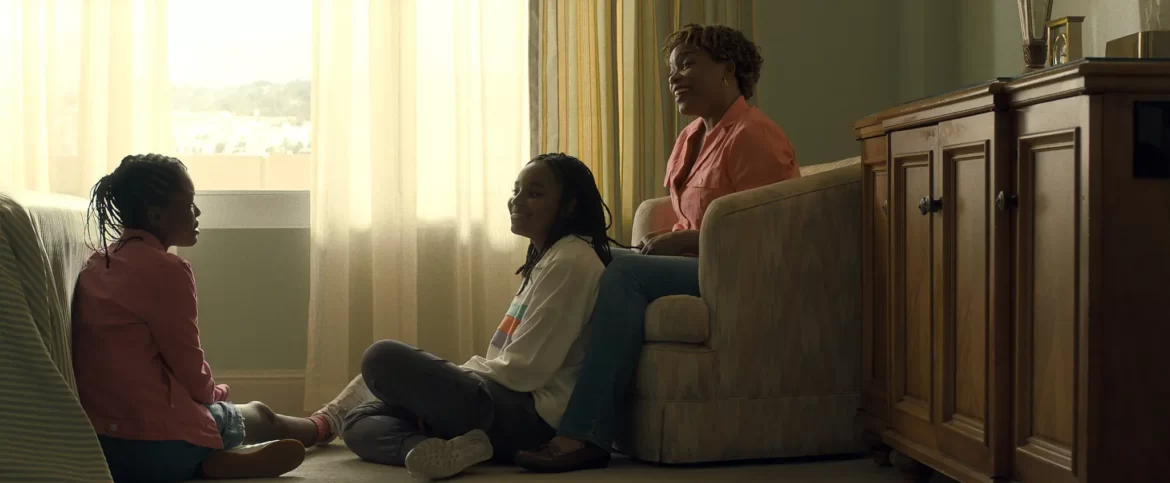 Ellis recently shared with The Hollywood Reporter about THAT kitchen scene that had every woman in the theater including me, screaming," Get him together!"
People ask about the kitchen scene a lot [a pivotal scene in which Oracene confronts Richard about his not taking Venus' and other family members' wants into consideration]. And, you know, we didn't rehearse that scene at all. We just showed up. Because we had lived in it so long, since January, it was really in our skin and we were just ready. Like, I got something to say to you. I have been thinking on this for 11 months.
"One of the things that Aunjanue connected to was that Oracene reports to a higher power," Will Smith explained about the clip where Oracene explains to her husband that "my faith dictates that I stand by your side – don't mistake my silence for agreement."
whew Chile that part!
King Richard is currently in theaters.
The 79th annual Golden Globes are scheduled for January 9, 2022.
Aunjanue Ellis
Golden Globes
King Richard
Oracene Price